Seven years after winning the BBC Young Musician competition, the British cellist discusses how different forms of music making inspire her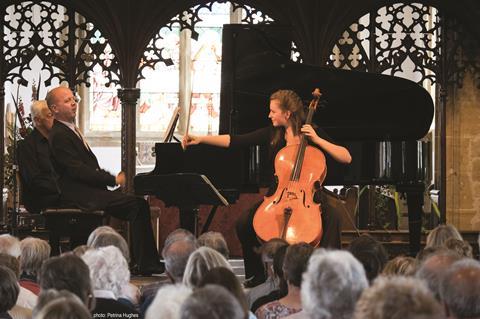 Because I've just finished studying, I'm spending a lot of time thinking about how I want my musical life to pan out. The really exciting thing about that is that there are so many avenues to choose from. My life so far has already been filled with lots of different kinds of music making and that's the way I want to keep it.
I recently tried continuo playing for the first time, performing on a Baroque cello and with a Baroque bow. The experience drummed into me the importance of pulse and harmonic rhythm and changed the way I approached a performance of a Haydn concerto a couple of weeks later. Playing the bass-line means you don't have much melodic material to overcomplicate things with – it reminded me to keep my playing simple and to always have a visceral sense of direction.
New experiences like this one really help me grow as a musician. Sightreading through a Haydn quartet at two or three in the morning with some friends at the East Neuk Festival in Scotland was another. We were only doing it because we were having such a good time discovering the music with each other. There was no stress or pressure and we were getting so much joy from finding all the quirks and details in the music. Things like this fire me up and keep my motivation going.
I love singing and I learn a lot from it. Whether it's with my cello or with my voice, my aim is always to sing. In my first year at Cambridge University I sang in a performance of Bach's St John Passion that had no conductor but was led by Baroque violinist Maggie Faultless. I was so inspired by the whole thing that I organised a conductorless performance of the St Matthew Passion. I'd never balanced so many aspects of a performance before: playing in it myself as well as fundraising, booking musicians, creating schedules and printing the posters. Cambridge is full of amazing singers but most of them are used to relying on a conductor or director. I think I was quite naive before I started the project – I thought everyone would immediately come up with lots of their own ideas. After getting to know each other and the music better, and with the inspirational help of Maggie and tenor Nicholas Mulroy, people's contributions came into their own. The result was one of the most rewarding experiences I've ever had!
My first cello teacher, Marina Logie, had her own system for teaching beginners. She used books she had drawn herself and which were full of really lovely exercises and help with things like holding the bow properly. I remember a drawing that showed it was just like a spider climbing up a tree. Getting to know the instrument was always the focus but without any pressure. Her teaching was inspired by what she had learnt from the Russian school, so hidden behind the colour and fun was a fantastic technical ability that we weren't even aware she was transmitting.
Interview by Tom Stewart
This article is published in The Strad's December 2019 issue.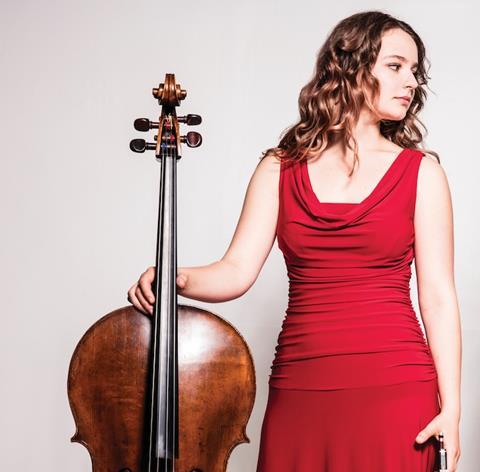 This article was published in the December 2019 'Romanov' Amati issue

Exploring the fascinating story of the 1677 'Romanov' Nicolò Amati viola - once part of Russia's Imperial Collection. Explore all the articles in this issue.

More from this issue…