Violinist Sarah Saviet outlines some unique sounds found in her new album of contemporary solo violin works, SPUN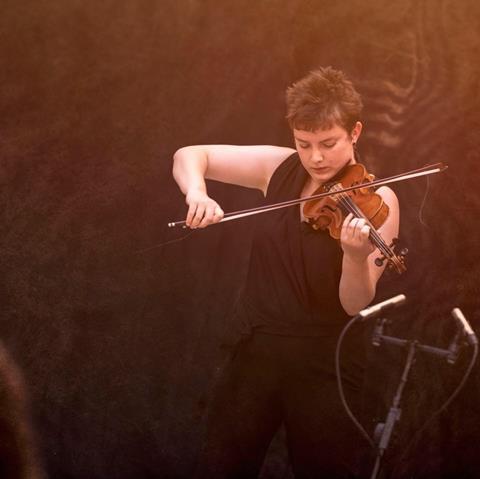 Discover more Featured Stories like this in The Strad Playing Hub
As string players, what guides our creation of sound? Our physical movements? Our hearing? Our imagination? Our memory? It is usually a combination of all of these and more. We may also be influenced by stylistic periods, recordings we have heard, and the characteristics of the space in which we are playing.
As a violinist who focuses on performing contemporary music, I have the joy of frequently encountering scores that ask me to create sounds I have not yet produced and for which I have no references. This is sometimes stressful, but mostly it's fun! The sounds, and the quest to discover and create the sounds, guide the development of new techniques in my playing.
My new album, SPUN, includes five solo pieces by contemporary composers - Liza Lim, Evan Johnson, Lawrence Dunn, Arne Gieshoff, and Lisa Streich. Each of these composers' distinct musical languages invited me to discover new sounds on my instrument, and develop the techniques to accomplish that.
Australian composer Liza Lim's string writing calls for a very vocal kind of playing, but not always in the singing sense. The music in her violin solo The Su Song Star Map is full of guttural utterances, the sounds of emotions getting caught in one's throat, and the breathless repetition of sparkling harmonics.
One instruction that appears often in Liza's score is the word 'throaty.' I searched for a raw sound with a bit of grain to it, and eventually found that if I angled my bow slightly so that the contact point kept shifting, I could produce a throaty roughness. Liza also indicates specific moments of extreme diagonal bowing, where the bow catches the string and then slips and then catches again, creating a stuttering texture.
American composer Evan Johnson's piece Wolke über Bäumen (clouds over trees) is written for violin with gut strings and baroque bow. The musical vocabulary of this piece explores the extremities – long bows lasting up to 40 seconds, shocking contrasts of loud chords evaporating into single notes marked 'ppppp'. Evan also calls for the violinist to begin the piece with a very deep scoradatura, and gradually tune the strings up during the piece, using quick incremental gestures.
What I discovered while learning this piece is that the accidental sounds that were produced through my technique - mistaken hits of the open strings, the massive cracking noises that sometimes occurred when I tuned the strings up, and even the creaking sound of my finger slowly sliding up the gut string - these were in fact the 'techniques' of the piece that highlighted the beauty of Evan's musical language and created the language I as the violinist speak while playing the piece.
Here is a little interview I did with Evan in 2018 about his work and this piece: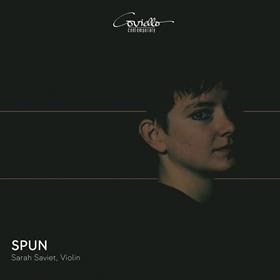 Lawrence Dunn's Habitual, which he wrote for me in 2017, pushed me to explore techniques of simplicity in my playing. The piece is played without vibrato, and with minimal bow speed, to create a plain and sometimes folk-like sound. A large part of the piece is played on the upper G and D strings, and it took me quite a while to figure out the right sound quality for that area of the violin, (especially without vibrato in those positions). Not all 'new' techniques are complicated or flashy - finding the sounds I wanted in this piece was in some ways much more difficult than for the more extroverted pieces in my album.
To hear these pieces, and also to investigate which sounds I had to imagine and create for Arne Gieshoff and Lisa Streich's pieces, check out my album SPUN here on Bandcamp, or any other streaming service.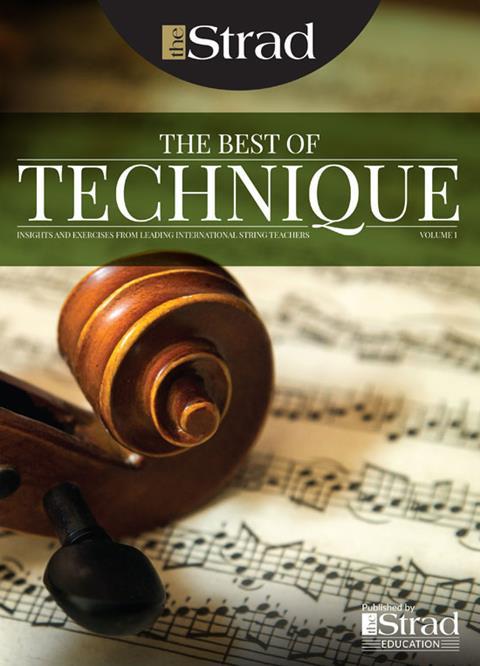 In The Best of Technique you'll discover the top playing tips of the world's leading string players and teachers. It's packed full of exercises for students, plus examples from the standard repertoire to show you how to integrate the technique into your playing.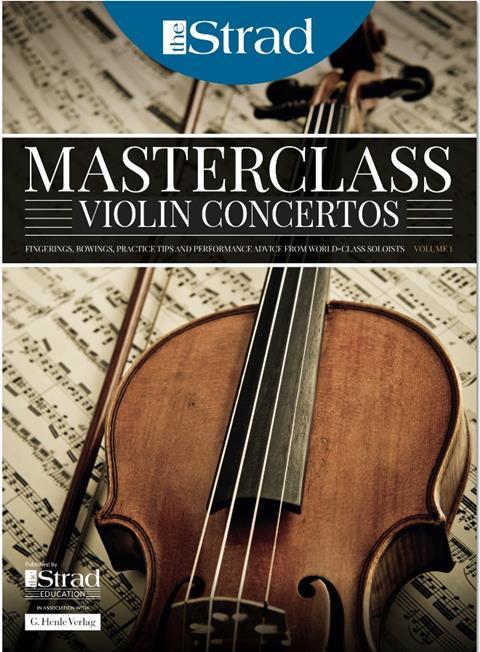 The Strad's Masterclass series brings together the finest string players with some of the greatest string works ever written. Always one of our most popular sections, Masterclass has been an invaluable aid to aspiring soloists, chamber musicians and string teachers since the 1990s.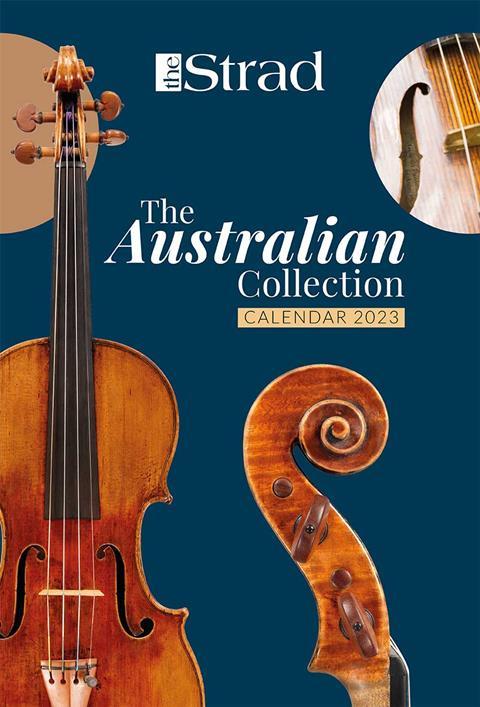 This year's calendar celebrates the top instruments played by members of the Australian Chamber Orchestra, Melbourne Symphony, Australian String Quartet and some of the country's greatest soloists.