The Strad spotlights the string players who performed at HM Queen Elizabeth II's Coronation 70 years ago

The following is taken from the pages of The Strad June 1953 issue. Under a brief contents, which promises articles on viola da gambas, violinist Charles de Beriot, the legato stroke and an article entitled 'A clearer view of the viola', among others, is a brief editorial summary of the string players featured at Her Majesty Queen Elizabeth's Coronation.
Sixty players selected from the leading orchestras of the country will play at Westminster Abbey for the Coronation on June 2.
The eighteen violinists are leaders of the following orchestras and chamber music combinations: BBC Symphony, Scot­tish, Northern and Welsh Orchestras; City of Birmingham Symphony Orchestra; Boyd Neel Orchestra; Hallé Orchestra; Liverpool Philharmonic Orchestra; London Philhar­monic Orchestra; London Symphony Orches­tra; Philharmonia Orchestra; Royal Opera House, Covent Garden, Orchestra; Scottish National Orchestra; Westminster Abbey Special Orchestra; Yorkshire Symphony Orchestra; the Griller, Martin String, and the Robert Masters Piano Ouartets.
The remaining players are either principals or past principals of famous orchestras or ensembles and ten of the members also played at the Coronation of George VI in 1937.
This special orchestra will play through­out the service. It will be led by Mr. Paul Beard and will be conducted by Dr. William McKie, organist of Westminster Abbey. It will also play a programme before the service, starting at 9 a.m. and for a short time afterwards under the direction of Sir Adrian Boult.
-
An exhibition illustrating the connection of British Royal persons with music from the time of Queen Elizabeth I to the present day has been opened to concert-goers in the Royal Festival Hall. The Galpin Society has brought together instruments and documents, many from private collections, and Mr Harry R. Bears has lent portraits and engravings. Included in the instruments is a cello played by George IV when Prince of Wales, and a little violin used by the first Duke of Edinburgh when a child.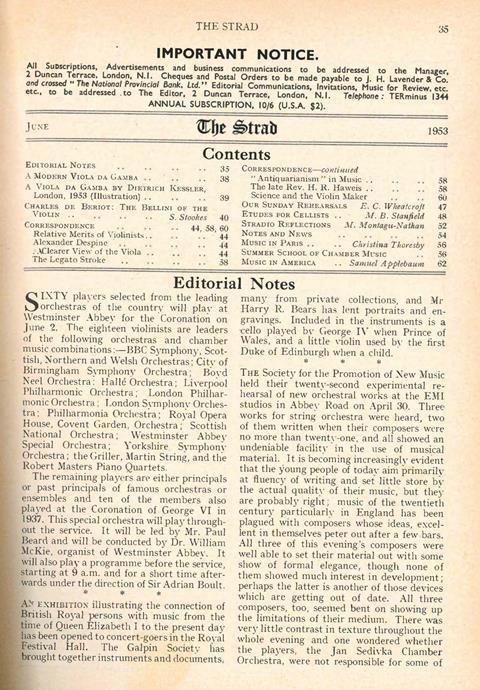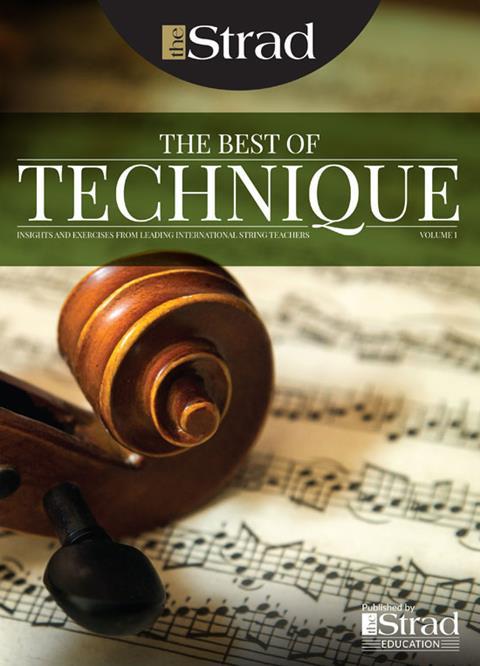 In The Best of Technique you'll discover the top playing tips of the world's leading string players and teachers. It's packed full of exercises for students, plus examples from the standard repertoire to show you how to integrate the technique into your playing.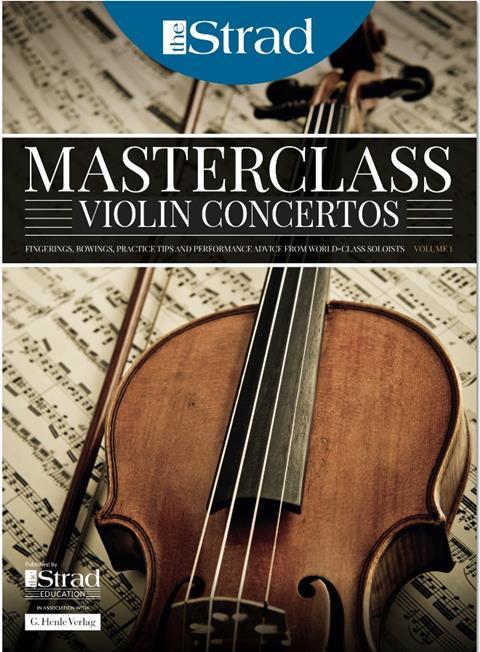 The Strad's Masterclass series brings together the finest string players with some of the greatest string works ever written. Always one of our most popular sections, Masterclass has been an invaluable aid to aspiring soloists, chamber musicians and string teachers since the 1990s.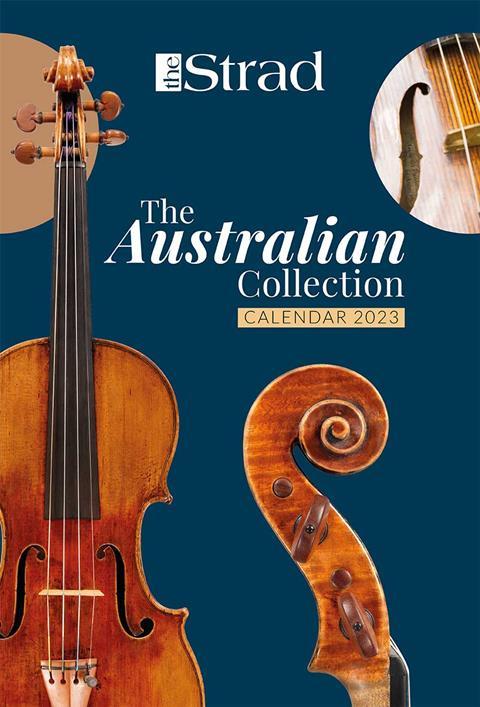 This year's calendar celebrates the top instruments played by members of the Australian Chamber Orchestra, Melbourne Symphony, Australian String Quartet and some of the country's greatest soloists.