The 31-year-old violinist will concentrate fully on his other role as Berlin Philharmonic concertmaster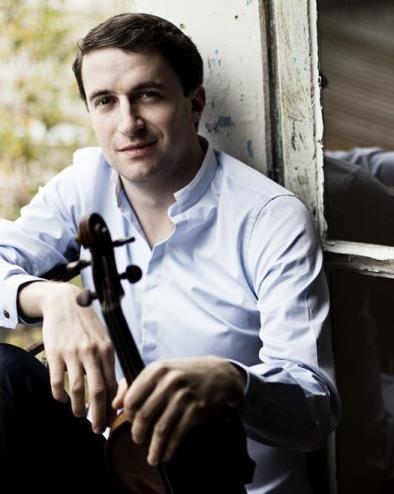 Noah Bendix-Balgley is stepping down from his role as Pittsburgh Symphony Orchestra concertmaster – midway through a contract set to expire at the end of the 2016-17 season – to concentrate on performing as the Berlin Philharmonic's first concertmaster.
The 31-year-old violinist has held his post with the Pittsburgh Symphony since 2011 and additionally won the Berlin role in February 2014. Since then he has divided his time between the two orchestras.
Bendix-Balgley is a laureate of the Queen Elisabeth Music Competition in Brussels, a special prize winner at the Concours International Long-Thibaud in Paris, and the winner of Concours International de Musique Vibrarte, also in Paris. The musician purchased a 1732 violin by the Italian maker Carlo Bergonzi, formerly owned by Nigel Kennedy, from J.&A. Beare with the help of the Pittsburgh Symphony Orchestra in 2013.
The Pittsburgh Symphony will now begin the process of finding a replacement concertmaster.
Photo: Nikolaj Lund