The Royal Conservatoire of Scotland (RCS) awarded the degree to Knox in recognition of his work as a violist and composer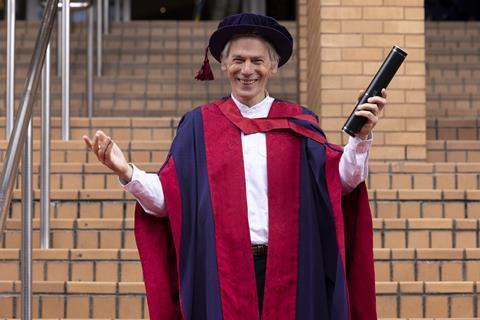 Read more news stories here
Violist Garth Knox received an honorary doctorate in the presence of the Royal Conservatoire of Scotland's graduating class of 2023 at yesterday's ceremony.
'Standard advice is usually saying a mixture of talent, ambition, hard work and good luck, but I will talk about something that has guided me: listening,' Knox said, in his address to students. 'This is not just for musicians, we all can learn how to listen better – listening to what people say, with a view to understanding what they mean. Listening to what is going on around you, to understand it. And listening to yourself to recognise what is genuine and what is your place in the world. Good luck with your lives and your careers.'
Born in Ireland, Knox spent his childhood in Scotland and is now based in Paris, where he enjoys a full-time solo career, giving recitals, concertos and chamber music concerts all over Europe, the USA and Japan.
In 1983, Knox became a member of the Ensemble InterContemporain in Paris at the invitation of conductor Pierre Boulez. This involved regular solo playing, including concertos directed by Boulez, and chamber music, touring widely and playing in international festivals. In 1990, he joined the Arditti Quartet, with which he performed major concert halls around the world, working closely with and giving first performances of pieces by leading composers.
Knox is also an active composer, having received commissions from the Kronos Quartet, Radio France, British Film Institute and the Festival D'Automne. His pieces have been played in venues including Carnegie Hall, the Royal Festival Hall and the Paris Philharmonie.
His Viola Spaces, the first phase of an ongoing series of concert studies for strings, have been adopted and performed by young string players all over the world. Knox is a pioneer of the viola d'amore, exploring its possibilities in new music, with and without electronics, in an aim to create new repertoire for the instrument.
Stage and screen actor and RCS graduate Kate Dickie and dance visionary Christopher Hampson CBE, the CEO/artistic director of Scottish Ballet, also received honorary degrees. The honorary degrees are awarded by the Academic Board of the Royal Conservatoire of Scotland, which may confer the title upon any person it considers has made an outstanding contribution to their profession and whose achievements deserve high distinction and recognition.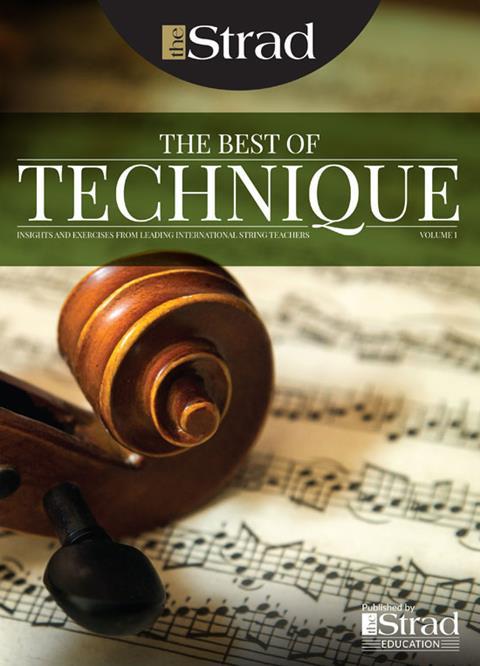 In The Best of Technique you'll discover the top playing tips of the world's leading string players and teachers. It's packed full of exercises for students, plus examples from the standard repertoire to show you how to integrate the technique into your playing.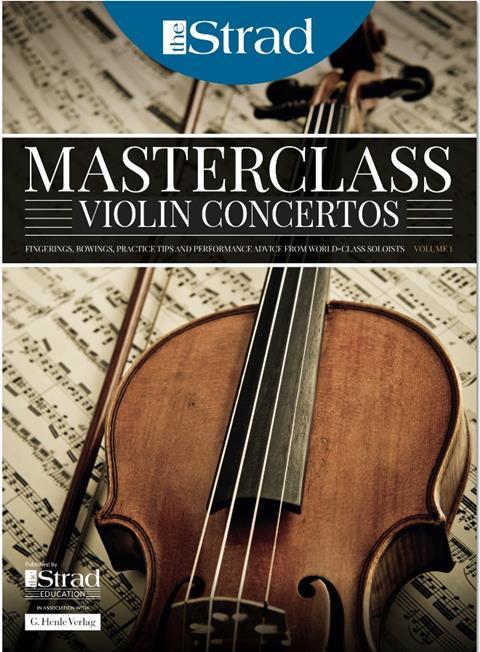 The Strad's Masterclass series brings together the finest string players with some of the greatest string works ever written. Always one of our most popular sections, Masterclass has been an invaluable aid to aspiring soloists, chamber musicians and string teachers since the 1990s.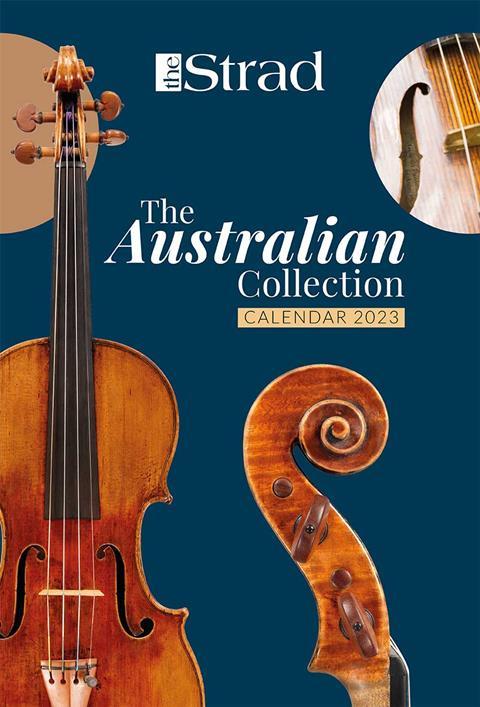 This year's calendar celebrates the top instruments played by members of the Australian Chamber Orchestra, Melbourne Symphony, Australian String Quartet and some of the country's greatest soloists.