The Southbank Centre has released details of its new artists and season for 2023/24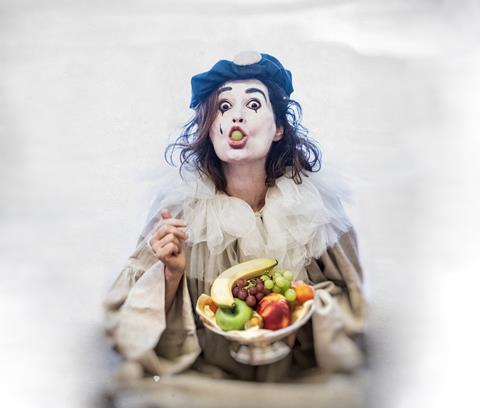 Read more news stories here
The Southbank Centre has announced its Autumn and Winter 2023/24 season with violinists Patricia Kopatchinskaja and Randall Goosby revealed as its new artists in residence.
In December 2023, Kopatchinskaja will 'transform herself into a human puppet' in a staged version of Schoenberg's Pierrot Lunaire, as part of the Southbank's Contemporary Edit designed to highlight boundary-pushing developments in classical music. Talking to The Strad about the piece in January 2021, which sees the violinist take on a vocal role, Kopatchinskaja said: 'I am so incredibly happy and thankful for this piece because it enriched my universe called music. Getting away from the instrument and all the barriers you have as an instrumentalist, and stepping into this vast territory of really being yourself: it was an amazing trip. It was like going to the moon.'
In the opening week of the season, Kopatchinskaja will also perform with pianist Polina Leschenko and clarinettist Reto Bieri for a programme of modern works including some of Kopatchinskaja's own compositions.
American violinist Randall Goosby will use his residency to explore music inspired by folk songs and spirituals. In January, Goosby will be joined by pianist Zhu Wang, violist and narrator Jameel Martin and cellist Eddie Pogossian for a special event Intersections: Black Music & Words, where music by Samuel Coleridge-Taylor and Coleridge-Taylor Perkinson are interspersed with spoken words including original poems.
'Our resident artists Patricia Kopatchinskaja, Randall Goosby and recent RPS Award winners Manchester Collective are finding new ways to showcase work from the great classical music tradition,' head of classical music Toks Dada says. 'Using their vision and artistic excellence to breathe new life into these works. With this programme, we're ensuring that classical music finds its way into the hearts of more people.'
Other string performances during the season include a concert by members of the West-Eastern Divan Orchestra led by violinist Michael Barenboim. The ensemble will perform Carter's Figment IV for Viola, Mendelssohn's String Quintet no. 2 in B flat and Beethoven's Septet in E flat. The Carducci Quartet and Manchester Collective will also be performing.
Amid the backdrop of fierce budget cuts in other areas of the sector, the Southbank Centre is keen to use the new season to showcase the benefits and possibilities of classical music. 'The classical music sector has faced a tough few months,' artistic director, Mark Ball says. 'Our approach and commitment to this art form serves to protect and develop the music-making we all love, enabling us to proudly position the Southbank Centre as the UK's home for classical music in the 21st century.'
Alongside the formal concerts, free events and talks will be held throughout to the public. For example, to celebrate Ligeti's centenary, free talks in the Queen Elizabeth Hall Foyer will explore his life and his works in a five-hour event on 14 October.
Details of the full season can be found here.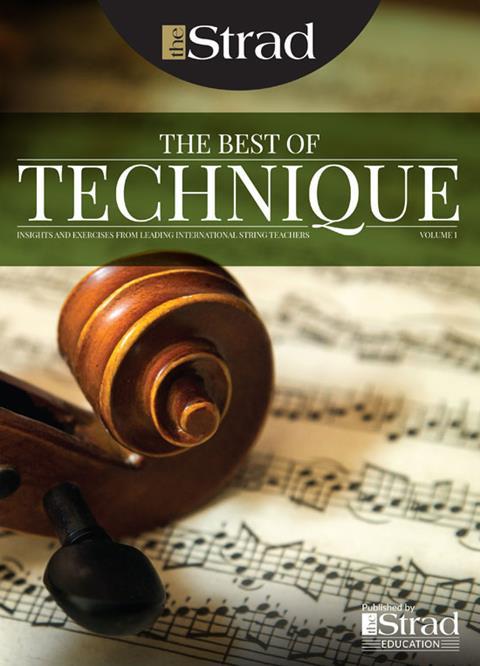 In The Best of Technique you'll discover the top playing tips of the world's leading string players and teachers. It's packed full of exercises for students, plus examples from the standard repertoire to show you how to integrate the technique into your playing.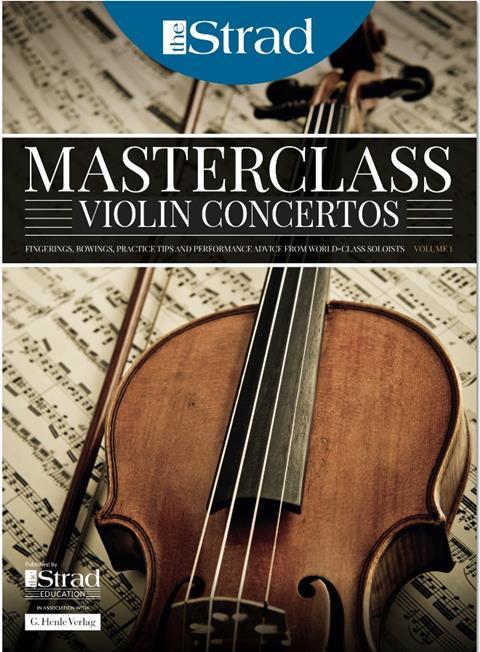 The Strad's Masterclass series brings together the finest string players with some of the greatest string works ever written. Always one of our most popular sections, Masterclass has been an invaluable aid to aspiring soloists, chamber musicians and string teachers since the 1990s.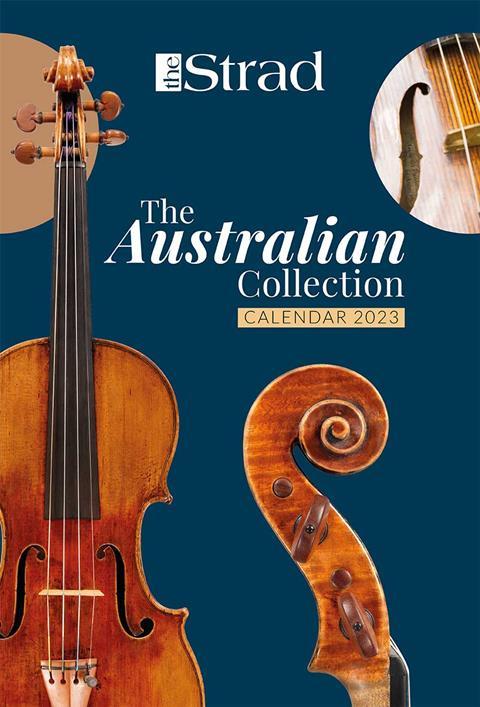 This year's calendar celebrates the top instruments played by members of the Australian Chamber Orchestra, Melbourne Symphony, Australian String Quartet and some of the country's greatest soloists.