The violinist will begin his new role with the Hawaii Chamber Music Festival in autumn 2023 for a three-year term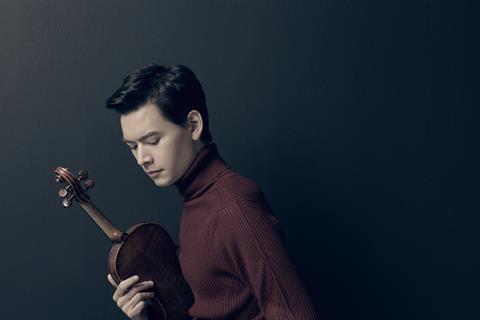 Read more news stories here
The Hawaii Chamber Music Festival (HCMF) has appointed violinist Stefan Jackiw as its artistic director. A familiar artist for HCMF, Jackiw will work alongside founder Chris Yick to provide musical and programming guidance in addition to strengthening education and community initiatives.
'Stefan has been tremendous for HCMF since his debut in 2021,' said founder Chris Yick. 'As a growing chamber music festival, we feel having a superstar like Jackiw will not only elevate our artistic and organisational profile but also increase our educational efforts here in the local community of Honolulu. He is the perfect fit for our organisation. We give our warmest aloha to Stefan and we're excited to have another valuable addition to the Hawaii community.'
Jackiw will begin his initial term of three years starting in autumn 2023. 'I'm excited to join HCMF as their artistic director,' said Jackiw. 'Since my debut in 2021, I've found Honolulu to be a warm and welcoming community. I've been able to meet new musicians and perform for some of the best audiences.
'Their Young Artist Program has reaffirmed my love for teaching and I'm incredibly inspired by the level of talent in the local community. I look forward to growing the festival and really creating an impact as I make Honolulu another home for me.'
Jackiw made headlines recently when his $30,000 François Nicolas Voirin bow broke during a concerto performance with the Bournemouth Symphony Orchestra. Born to physicist parents of Korean and Ukrainian descent, Jackiw began playing the violin at the age of four. His teachers have included Zinaida Gilels, Michèle Auclair, and Donald Weilerstein. He holds a Bachelor of Arts from Harvard University, as well as an Artist Diploma from the New England Conservatory, and is the recipient of an Avery Fisher Career Grant. Jackiw plays a violin made by Vincenzo Ruggieri in Cremona in 1704.
Founded in 2018, the Hawaii Chamber Music Festival has featured over 50 artists and produced over 50 concerts. In 2021, HCMF launched its first-ever tuition-free Young Artist Program for Hawaii's local talented youth. Since then, the festival has had sponsorships with organisations such as the Kahala Hotel & Resort, Kaimana Beach Hotel, Alaska Airlines, Luxury Row, and more. For 2023, the festival has educational partnership with the San Francisco Conservatory of Music.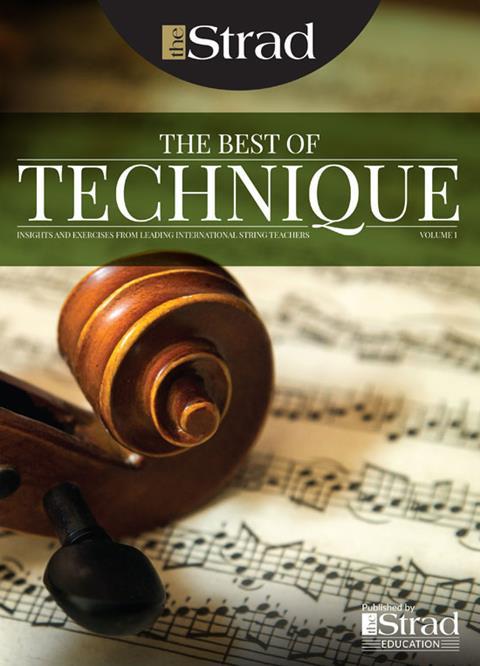 In The Best of Technique you'll discover the top playing tips of the world's leading string players and teachers. It's packed full of exercises for students, plus examples from the standard repertoire to show you how to integrate the technique into your playing.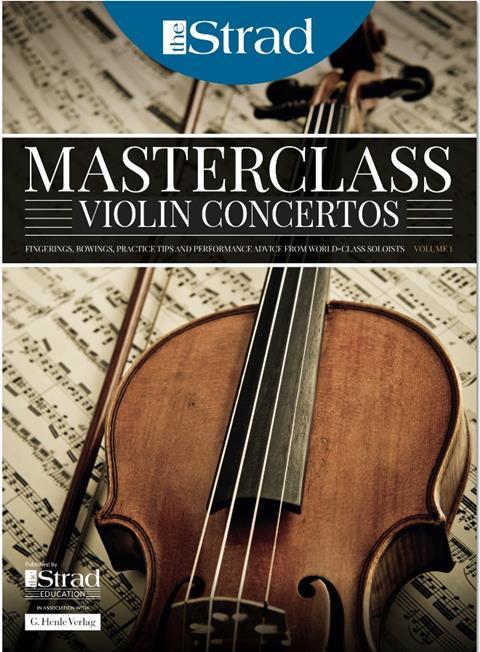 The Strad's Masterclass series brings together the finest string players with some of the greatest string works ever written. Always one of our most popular sections, Masterclass has been an invaluable aid to aspiring soloists, chamber musicians and string teachers since the 1990s.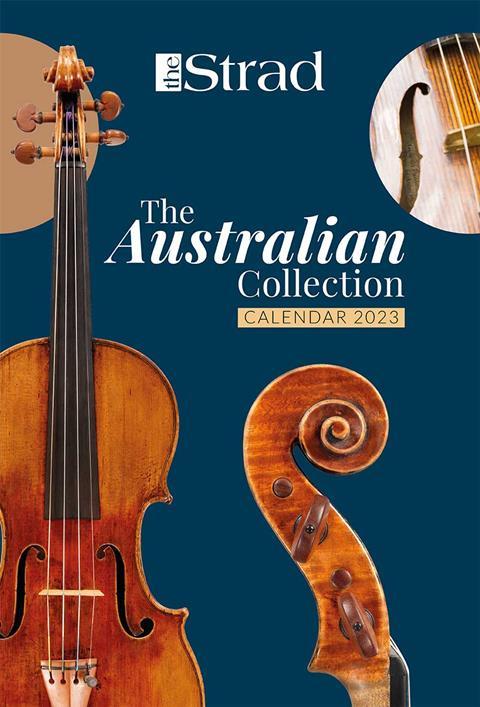 This year's calendar celebrates the top instruments played by members of the Australian Chamber Orchestra, Melbourne Symphony, Australian String Quartet and some of the country's greatest soloists.