62-year-old luthier Bernard von Bredow and his 14-year-old daughter were found dead with the suspected motive linked to theft of Von Bredow's rare instrument collection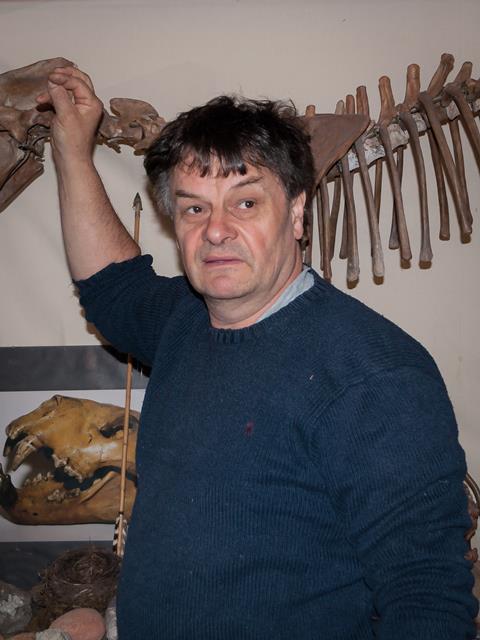 Arrests of three men have been made in connection with the murder of German paleontologist and luthier Bernard von Bredow and his 14-year-old daughter Lydia in Aregua, Paraguay. The motive for the crime, which occurred on 22 October, is suspected to be linked to von Bredow's collection of rare Stradivari violins.
Commissioner Hugo Grance, the chief investigator of the local police, said four Stradivari violins were found in the possession of Volker Grannas, a 58-year-old German who lived near the Von Bredow residence. Grannas has been arrested in connection with the murder, along with Yves Asriel Spartacus Steinmetz, 60, and Chilean Stephen Jorg Messing Darchinger, 51.
Von Bredow had left the violins with Grannas during a trip to Germany. When he returned, he was told they had been destroyed in a fire. Commissioner Grance believes, 'Our principal hypothesis is that the motive for the double crime was to find the international certification of authenticity of the violins so they could be sold'
Von Bredow and his daughter were shot dead in their home, with evidence of torture. Prosecutor Lorena Ledsma said, 'To commit the crime and such a brutal murder it must be because they knew the victims. We've found a lot of evidence'
Von Bredow was renowned in paleontology circles from an early age, having discovered a large mammoth skeleton near his home in Siegdorf in 1975 at the age of 16. He trained in geophysics in Auckland, New Zealand, before returning to Germany, embarking on a career in paleontology and biology. He emigrated to Paraguay in 2016 with his daughter, with neighbours reporting that he devoted his time to making and restoring violins.
Read: Remembering Helen Hagnes after 40 years
Read: Mexican string siblings murdered by organised crime group