Bassist John Martin is accused of murdering his partner, Russian-born pianist Natalia Strelchenko in Manchester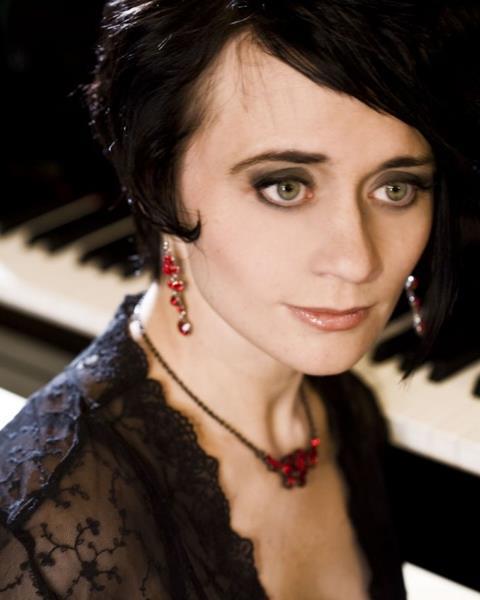 Concert pianist Natalia Strelchenko died at her home in Manchester, UK on Sunday shortly after police were called to attend a report of assault. The 38-year-old Norwegian suffered head and neck injuries, a post-mortem examination revealed.
A 48-year-old man, understood to be her partner John Martin, has been arrested on suspicion of murder by Greater Manchester Police. A double bassist, Martin has performed with the Stavanger and Trondheim Symphony Orchestras, the Moscow Chamber Music Academy and Berlin Camerata. He also acted as Strelchenko's manager.
Sometimes known as Natalia Strelle, the Russian-born pianist was a graduate of the St Petersburg State Conservatory and Norwegian Academy of Music, and had performed internationally, at venues including London's Wigmore Hall and New York's Carnegie Hall.
'Natalia was a talented, beautiful, much loved mother, daughter, sister and friend. She will be greatly missed,' wrote her family in a statement.
'We have a team of detectives investigating this murder and are asking for anyone with information that may assist our enquiries, to please get in touch,' said Manchester police.