Violin and viola belonging to members of the Royal Scottish National Orchestra stolen from the RSNO Centre in Glasgow on 30 December – a £1000 reward per instrument has been offered for their return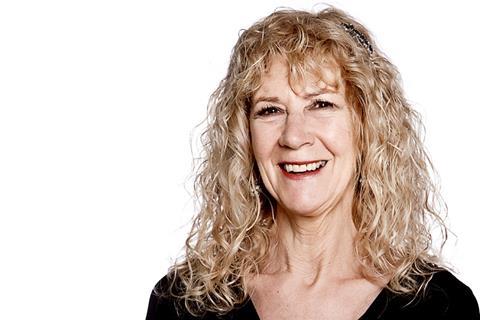 Royal Scottish National Orchestra violist Fiona West has appealed on social media for the return of her instrument and a colleague's violin, both stolen from the RSNO Centre in Glasgow, Scotland, on 30 December.
The instruments are described as follows:
Violin with Hill stamp 'X397' in light grey Jakob Winter case (blue inside) with two bows, one by Lotte and one by W.E Hill & Sons.
Viola by Fernando Solar, Madrid, 1970, no.16 in dark blue hard shiny case. Penzel bow.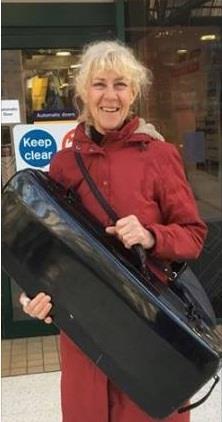 'My colleague and I are devastated by this, and would be so grateful if anyone has any information,' said West, who joined the RSNO in 1988 and will be retiring in February.
Her son, Moray West, also posted on social media saying that 'Mum has been playing this viola for nearly 50 years and it has huge sentimental value to her. She is devastated.'
Just a month and a half previously, on 15 November, West's viola was taken from a train but returned to lost property in Glasgow Central station eleven hours later, suggesting – as West noted on Facebook – 'that someone had a pang of conscience'.
A reward of £1000 has been offered for the return of each instrument, and anyone with information is asked to contact fiona.west@hotmail.co.uk or Police Scotland on 101 (within Scotland) / 01786 289 070 from outside the country.