The viola, made by luthier Geoffrey Maingart in 1990, went missing after it was delivered to an apartment building in Manhattan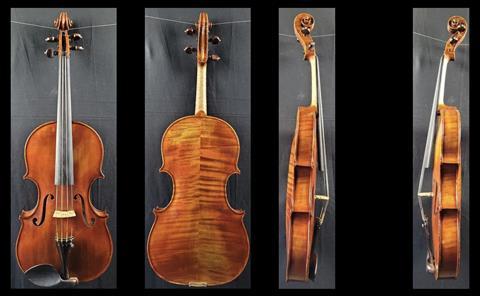 Read more news articles here
A one-of-a-kind viola has been stolen and replaced with a cheaper instrument en route to its potential new owner.
The 1990 Varagnola model, made by California-based luthier Geoffrey Maingart, was sent on 20 May from Los Angeles to Maingart's colleague in New York, who was going to show it to a potential new owner. It was delivered to an address on W 143rd Street by a driver from the United States Postal Service (USPS) on 24 May. However, because the package arrived two days late, the intended recipient had gone out of town the night before and the boxed instrument was left in the building's mailroom for them to collect.
When the recipient returned a week later on 31 May they discovered that the package had been tampered with and that the viola had, incredibly, been replaced with another, cheaper instrument.
Both the New York Police Department and the USPS are investigating and believe the theft occurred after the viola was delivered to the building's mailroom, and that it was taken by someone who knew of the recipient's absence. Both the police and the postal service have stated that USPS is unlikely to have been involved in the theft as the package was unmarked and the contents unknown.
On his website, strumenti.us, Maingart describes the instrument, which he made in Antwerp, Belgium, as his only viola, 'made from a beautiful piece of hundred-year-old Bosnian maple and Italian spruce' and modelled after 'an original F. Varagnola 42.5cm viola' which he copied and sold to the principal violist of the LA Philharmonic at the time.
Anyone who has information about the whereabouts of the viola is urged to contact the NYPD or Geoffrey Maingart, either by phone on +1 (320) 985 5929 or email at strumenti@gmail.com.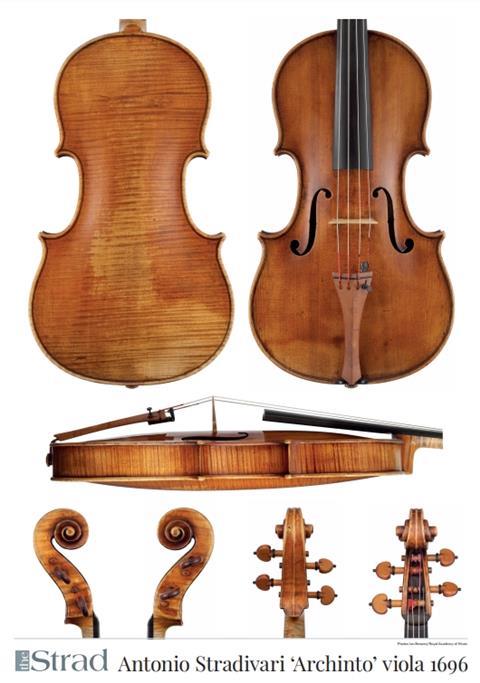 The Strad's exclusive instrument posters, most with actual-size photos depicting every nuance of the instrument. Our posters are used by luthiers across the world as models for their own instruments, thanks to the detailed outlines and measurements on the back.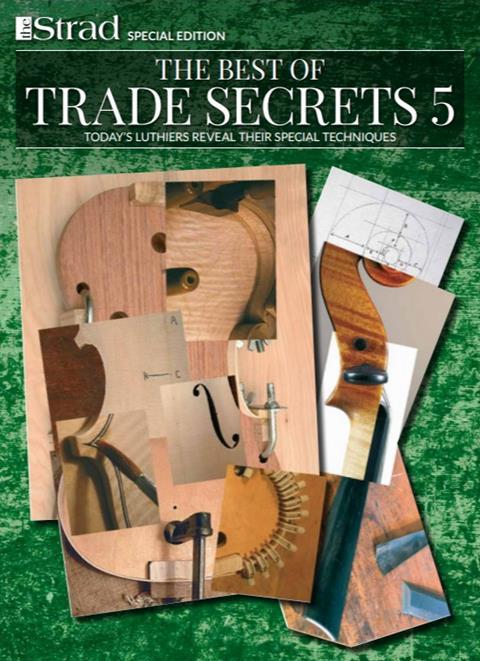 The number one source for a range of books covering making and stinged instruments with commentaries from today's top instrument experts.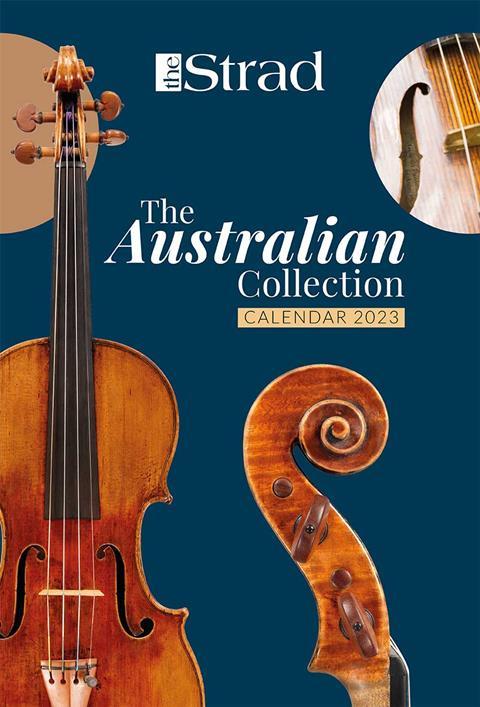 This year's calendar celebrates the top instruments played by members of the Australian Chamber Orchestra, Melbourne Symphony, Australian String Quartet and some of the country's greatest soloists.