The US-Israeli violinist was 29 years old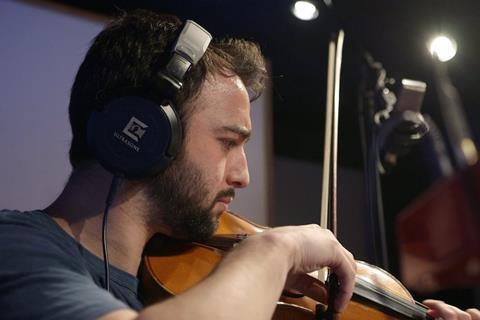 The US-Israeli violinist and pianist Eitan Silkoff has died of unknown causes. He was 29 years old.
Born in Tel Aviv, Israel, in the same hospital as Itzhak Perlman and Pinchas Zukerman, Silkoff moved to Canada when he was three, then to Denver, Colorado in the USA, and then to Philadelphia, where he attended Lower Merion High School.
He studied the violin and piano at the Manhattan School of Music in New York City, before attending the Conservatory of Amsterdam. Post graduation, he played the violin with the Astoria Symphony, the Bergen Philhamonic Orchestra in the USA and the Terra Symphony Orchestra amongst other ensembles. He also taught the violin and piano at Woodmere Music Studios.
'He had great talent, was always very enthusiastic and a fun person, always very giving, offering always to help in any way,' wrote Eliano Braz, CEO of the Terra Symphony Orchestra, on Facebook.
Here is Silkoff playing Paganini's Caprice No. 10.