Evidence gathered from Bach recordings finds that some performances are up to 30% quicker than a half century ago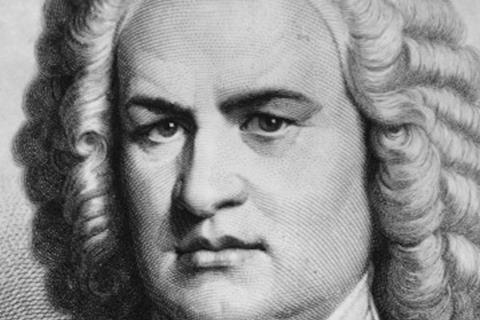 A new study, conducted by Deutsche Grammophon and Decca, has found that classical music performances have been speeding up over the past 50 years.
Evidence gathered from recordings within BACH 333, a project celebrating 333 years since the composer's birth, revealed that performances of some Bach works are now almost 30% quicker than a half century ago.
Among the collection is a disc which features five performances of Bach's Double Violin Concerto. The earliest of these recordings is from 1961 by David Oistrakh and Igor Oistrakh which lasts 17 minutes, a later recording from 1978 is just over 15 minutes, and the most recent recording from 2016 lasts around 12 minutes.
The music scholar Sir Nicholas Kenyon further supports this evidence, saying: 'We seem to prefer transparent, light, bright sound and it works with the work of many composers including Bach, Handel and Mozart.'
He continued: 'It's a basic change in taste from the rather weighty concert style of previous years towards something that is more light, airy and flexible.'
Bach 333 - the result of two years of curation - is the largest composer project in recording history. The 222 CD box set is released this week, featuring over 280 hours of music.