UPDATE: 26-year-old cellist Penka Petkova has now been found and is safe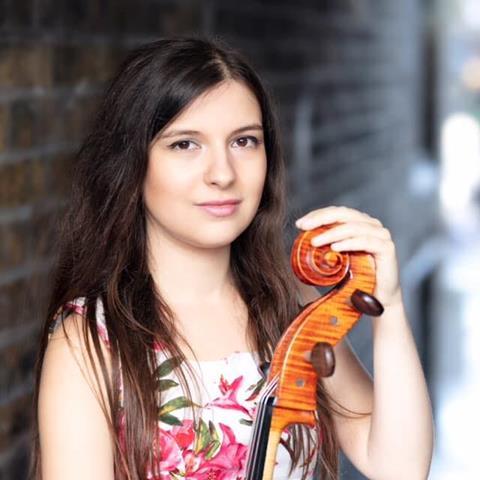 Update 28 September 2021: Petkova was found in the afternoon of 27 September and is now safe.
A London-based cellist has been missing for a week after she failed to turn up for a performance.
A graduate of the Guildhall School of Music and Drama, 26-year-old Penka Petkova, originally from Bulgaria, had last been seen on Monday 26 September at her flat in East London. Pleas to look out for the musician were made on social media subsequently after she failed to turn up to a concert on Tuesday for which she had been booked to play.
Petkova had been found in the early hours of Sunday 26 September and was taken to hospital in East London by the police. However, she was left unsupervised in the hospital waiting room and disappeared again.
Petkova is described as 'petite, brunette, speaks with a Bulgarian accent and is very vulnerable'. Friends and family have been unable to get in touch with her as her phone is switched off. She was last seen wearing pink and purple trainers, a black leather jacket, grey checkered trousers and a black clutch bag with a chain. She has been described as having lost a lot of weight, vulnerable and mentally unstable, having not had medication for a week.
Anyone with any information should call 999 quoting CAD 8265/24Sept21
Read: Tecchler violin missing after being left on train in London