RSNO member Fiona West and violinist colleague reunited with stolen instruments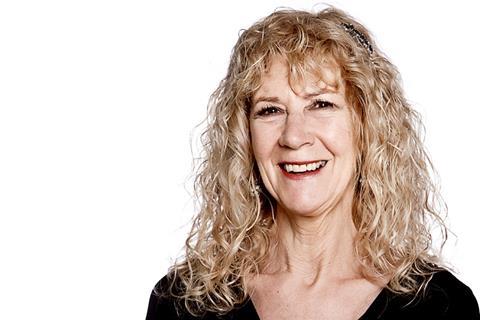 Royal Scottish National Orchestra violist Fiona West was reunited with her instrument on Friday 5 January, just over a week after it and a colleague's violin were both stolen from the RSNO Centre in Glasgow, Scotland, on 30 December.
West had appealed on social media for the return of her instrument and offered a reward, though she has not yet commented on whether the reward was paid. She had said she was devastated at the loss of the instrument given to her by her father nearly 50 years ago which had been a constant companion in her professional career, which included 30 years at the RSNO.
'After much heartache for our colleagues, we are delighted to report that the stolen instruments have now been recovered,' the RSNO announced on Twitter. 'Thank you to you all for your concern and support over the past days.'
'I am relieved and incredibly happy to have the viola back, as I've had it since 1970,' West told BBC Scotland. 'Although my insurance would have covered the loss, I would much prefer to have my viola.'
Just six weeks before the theft, on 15 November, West's viola was taken from a train but returned to lost property in Glasgow Central station eleven hours later, suggesting – as West noted on Facebook – 'that someone had a pang of conscience'.