The musician also performed with several orchestras and ensembles across the UK and abroad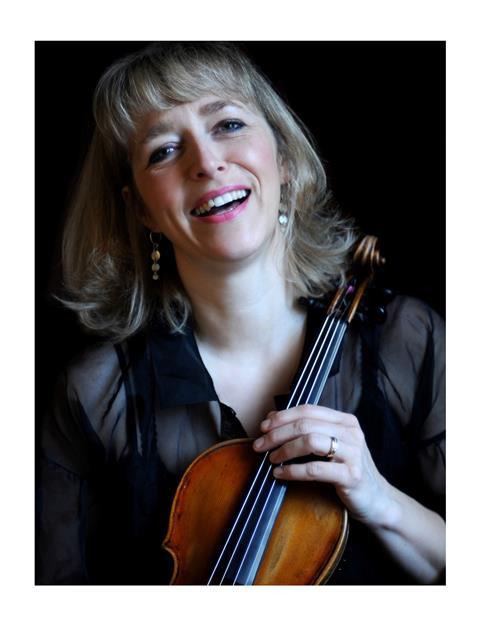 Read more news stories here
Violinist Justine Watts, the longest-serving leader of the Scottish Ballet Orchestra, has died following a five-year illness. Over a long career, she was the associate leader of the Royal Scottish National Orchestra (RSNO) and guest leader of the Ulster Orchestra and Scottish Opera. She also played with the City of Birmingham Symphony Orchestra, the Hallé, Scottish Chamber Orchestra, Welsh National Opera and the Scottish Ensemble.
Watts began studying the violin aged six, inspired by her father who played the oboe and her violinist grandfather. She went on to study at London's Royal Academy of Music where she won multiple awards including the Principal's Prize, the Beare Prize and the Manson Prize. After winning the Countess of Munster scholarship to study abroad, Watts attended Rice University in Houston, TX, US, where she gained a master's degree in music under Sergiu Luca. She was his assistant in her final year.
During her time in Texas, Watts was leader of the Texas Chamber Orchestra. She also performed with the Houston Symphony Orchestra, Houston Grand Opera and Houston Ballet. On her return to the UK in 1991, Watts became associate leader of the RSNO, a post she held for ten years. The orchestra has posted a statement saying: 'It is with much sadness we share the news of the passing of Justine Watts, Leader of the Scottish Ballet Orchestra and previous RSNO Associate Leader. She was an inspiration to all who knew her and will be greatly missed.'
In an interview with the Scottish Ballet to celebrate its 50-year anniversary, Watts was asked about her time in the orchestra. She said: 'If I had to name one highlight, it has to be playing for David Dawson's Swan Lake. It was a life dream of mine to play those iconic violin solos.'
Since the news of her death, tributes have flooded in for the violinist from musicians and institutions. In a statement on Facebook, the Scottish Ballet wrote: 'It is with deep sadness that we share that Justine Watts, our colleague, friend and leader of the Scottish Ballet Orchestra, passed away peacefully at the weekend, surrounded by her immediate family. Justine was an inspiration to all who worked with her. Her enthusiasm, fun and good humour were infectious. She will be greatly missed by all whose paths she crossed.'
Composer Francis MacDonald, who worked with Watts on a piece called Dùn for an arrangement of The Lost Songs of Kilda for Decca, wrote in her blog: 'It can be easy for me to feel insecure around great, formally trained musicians. But Justine was so gracious - so supportive and respectful of my musical efforts. Wise, hard-working and inspiring; in rehearsal and during the long, cold recording session… she sat in her scarf and woolly hat with a blanket round her going over the next piece of music to be recorded. Considerate and selfless.'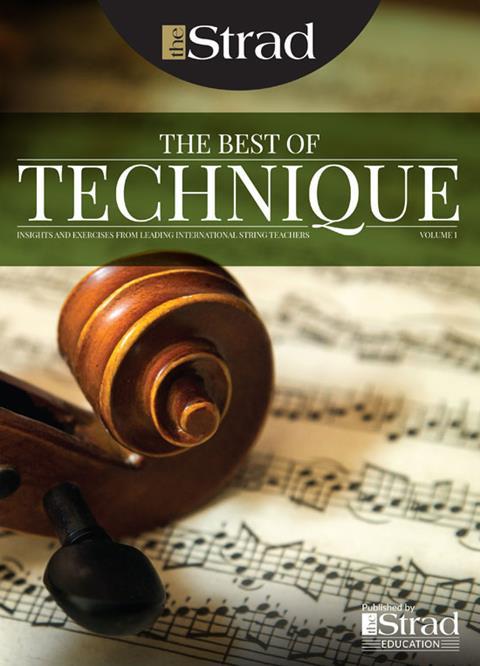 In The Best of Technique you'll discover the top playing tips of the world's leading string players and teachers. It's packed full of exercises for students, plus examples from the standard repertoire to show you how to integrate the technique into your playing.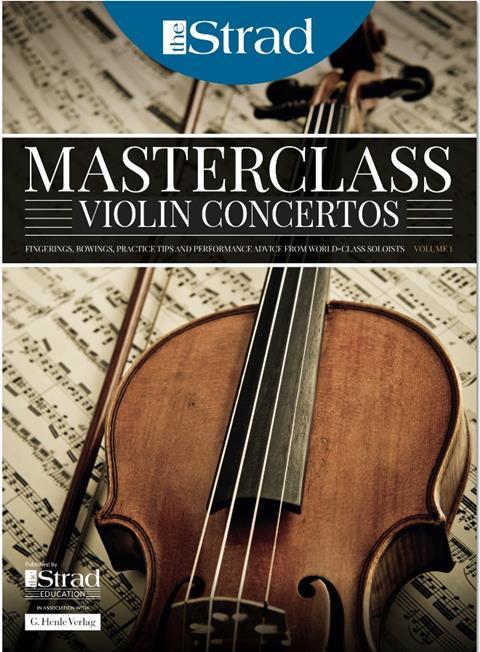 The Strad's Masterclass series brings together the finest string players with some of the greatest string works ever written. Always one of our most popular sections, Masterclass has been an invaluable aid to aspiring soloists, chamber musicians and string teachers since the 1990s.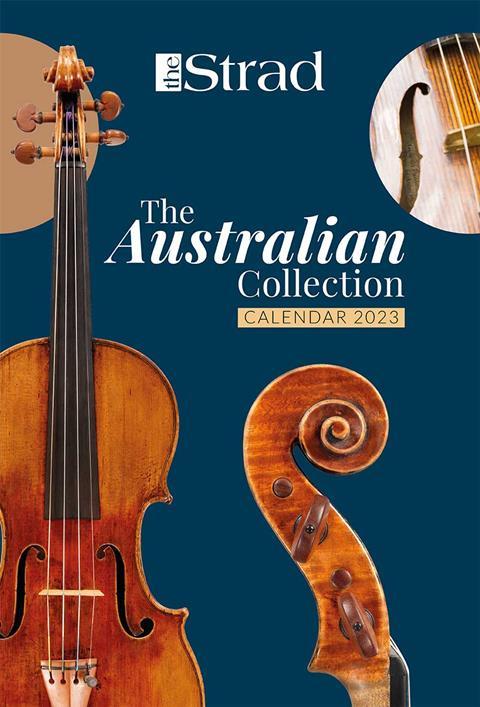 This year's calendar celebrates the top instruments played by members of the Australian Chamber Orchestra, Melbourne Symphony, Australian String Quartet and some of the country's greatest soloists.