Cellist Gethyn Jones's Colin Irving 1977 instrument was taken from his car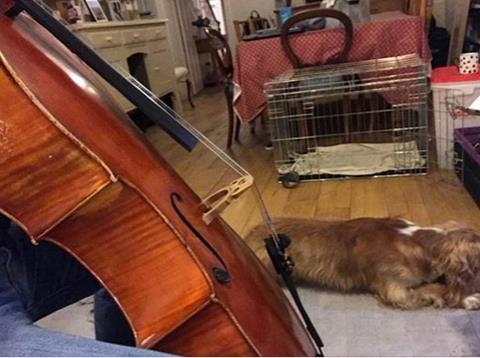 Gethyn Jones's stolen Colin Irving 1977 cello was in a dark blue Gewa case
A cellist with the Royal Liverpool Philharmonic Orchestra (RLPO) has appealed for the safe return of his instrument, a Colin Irving 1977 cello, which was stolen from his car parked in Caledonia Street car park, Liverpool, at around 6.30pm on Friday.
Gethyn Jones, who is sub-principal cello with the RLPO said he left the instrument in its dark blue Gewa case inside his car, and returned to the vehicle to find the window smashed and the cello missing.
Jones posted the following on Facebook on Saturday morning: 'Just had this beautiful cello of mine stolen from my car this evening. It's in its case, a dark navy Gewa case. Cello by Colin Irving 1977. Has the number 72 written inside with Colin Irving's signature. Please pass this message onto everyone you know, so I can get it back! Any news or information or if found, please contact the Liverpool Philharmonic on 0151 210 2895.
'It was taken from Caledonia Street car park (opposite stage door).'
The RLPO's Facebook page added: 'If anyone has any information on it, please contact Merseyside Police - https://www.merseyside.police.uk'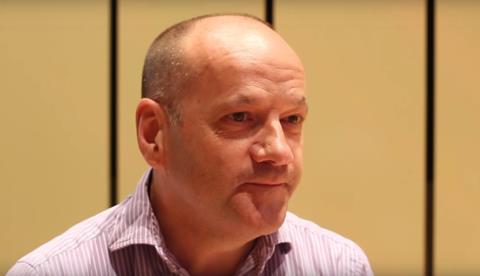 RLPO sub-principal cello Gethyn Jones
According to BBC news, Jones has owned the instrument for 34 years, purchasing it in 1985 just after he had joined the orchestra.
Speaking to the BBC, Jones asked for the anonymous return of the cello: 'Drop it off at the Philharmonic Hall, leave it in the street outside and make an anonymous phone call, just return it, there'll be no harm to anybody and I will get my soul mate, my instrument back.'