The instrument was stolen from a stationary train due to depart for Germany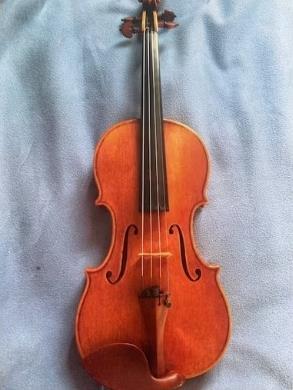 The Dutch police have launched an investigation into the theft of a violin worth €30,000, which was stolen from a stationary train at Amsterdam Central Station on Sunday 29 October at approximately 4.30pm. The train was due to depart for Germany. The violin was in a rectangular dark-coloured case, and according to the police statement released, the owner 'would like her violin back', as 'this is not just any violin, but a special one'.
Police are requesting that anyone with information related to the theft come forward, as they are looking to arrest the perpetrator. It is advised to keep careful watch of violins that have been listed for sale and to take note of anyone playing a newly acquired instrument.
Reports may be made through this tip form, by phoning 0900-8844 (within the Netherlands), or by calling anonymously via 0800-7000. The case number, which must be referenced, is 2023246118.