Gasper Nali's Babatoni is played sliding a beer bottle along the string and struck with a stick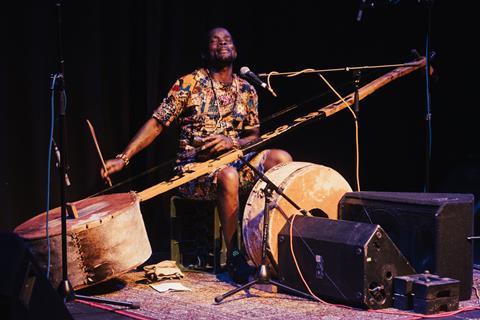 Read more news stories here
Gasper Nali is a musician who not only creates his own music, but also his own instrument, giving a new definition to the term 'one-man band'.
The one-string Babatoni bass guitar is considered the largest of its kind in the world. The body is made of a piece of an oil barrel, with a neck comprising a eucalyptus fingerboard wrapped in cow skins. To change the pitches, Nali slides a beer bottle against the string with his left hand, and percussively strikes the string with a stick.
In addition, Nali provides a mgolo, or large bass drum, also made from part of an oil barrel. Using a kick pedal, he beats the drum to accompany himself.
'You cannot buy a Babatoni, that's why I make it all myself,' Nali says.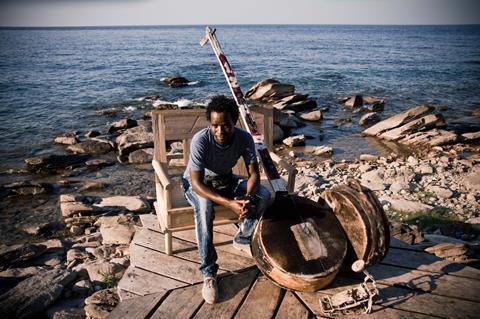 Nali is from rural northern Malawi, a particularly poor African region He originally performed with his two brothers, busking in nearby villages. After the brothers tragically passed away, Nali continued the band alone.
Nali gained the attention of music project manager Mattias Stålnacke after one of his videos garnered extensive attention on social media, reaching 18 million views. Nali will embark on a 21-show tour of the UK in September and October, supported by reggae poet Michael Mountain. Find out more here: gaspernali.com/tours/
Check out the Nali and the Babatoni in action here: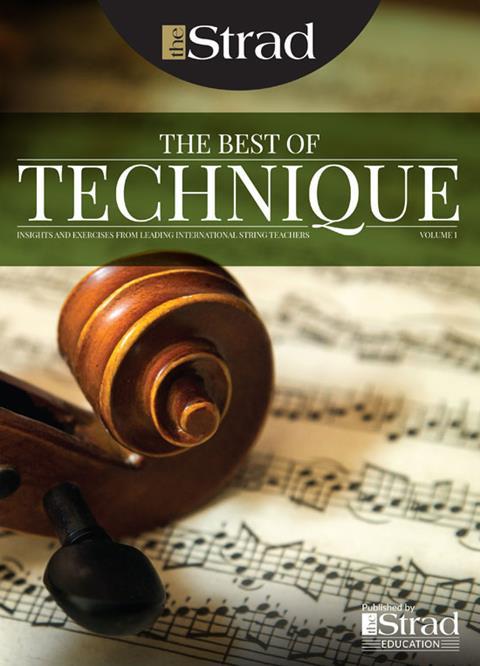 In The Best of Technique you'll discover the top playing tips of the world's leading string players and teachers. It's packed full of exercises for students, plus examples from the standard repertoire to show you how to integrate the technique into your playing.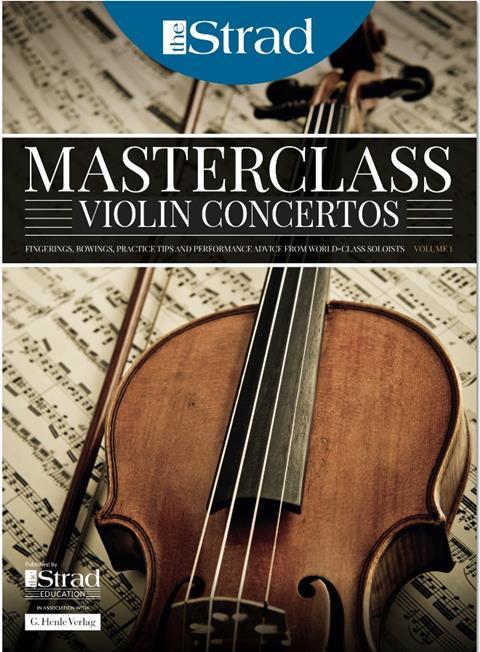 The Strad's Masterclass series brings together the finest string players with some of the greatest string works ever written. Always one of our most popular sections, Masterclass has been an invaluable aid to aspiring soloists, chamber musicians and string teachers since the 1990s.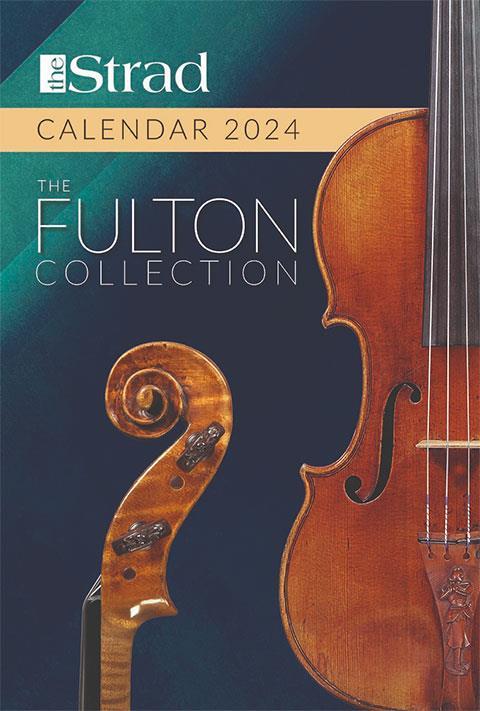 American collector David L. Fulton amassed one of the 20th century's finest collections of stringed instruments. This year's calendar pays tribute to some of these priceless treasures, including Yehudi Menuhin's celebrated 'Lord Wilton' Guarneri, the Carlo Bergonzi once played by Fritz Kreisler, and four instruments by Antonio Stradivari.