Ofra Harnoy's recordings of the concerto vanished after her 1996 Abbey Road sessions. Finally uncovered in 2022, the recordings have now been released by Sony Classical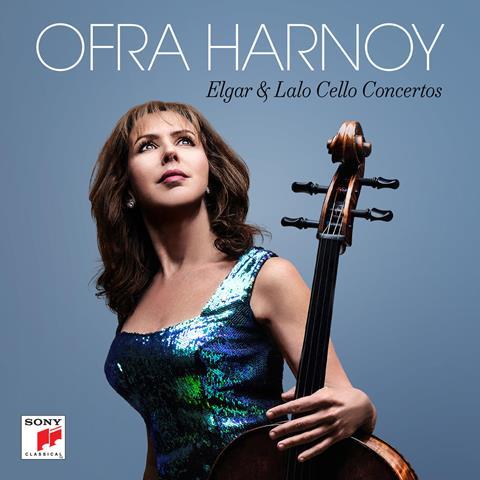 Read more news stories here
In 1996 when cellist Ofra Harnoy entered London's renowned Abbey Road Studios to record Edward Elgar's Cello Concerto in E Minor, Op. 85, she never imagined she would have to wait 27 years for the recording's release.
The Elgar recording – with George Pehlivanian conducting the London Philharmonic Orchestra – was completed in its 1996 Abbey Road sessions. However, it was never edited and released as it vanished. Repeated inquiries and searches over the years yielded no results, until a diligent effort in 2022 finally discovered the master tapes in the storage of a former associate.
Fortunately, notes from the sessions survived, and the Elgar recording's original producer, Andrew Keener, was available to advise Mike Herriott, Harnoy's husband and manager, who edited the tapes in their own home studio. Ron Searles of Red Maple Sound in Toronto mastered the final edit, as well as remastering the recording of Harnoy's 1995 Lalo Concerto recroding, using the latest Dolby Atmos technology.
Keener recalls how the Elgar concerto felt at the time. 'The sessions at Abbey Road's fabled Studio 1 were productive and enjoyable, fresh and uninhibited. I hope you enjoy the result.'
In the last half-century, Elgar's Cello Concerto has emerged as one of the masterpieces of late Romantic music for cello and orchestra – and it finally makes an addition to Ofra Harnoy's catalogue of recordings. Shortly after the 1996 Abbey Road sessions, she spoke with the International Cello Society, for an interview. 'I recently recorded the Elgar Concerto with the London Philharmonic,' Harnoy said, at the time. 'I'm very excited about this because the Elgar is one of those pieces that just wrings me dry; I always end up crying. It's such a wonderful piece.'
Available now, the new Sony Classical album also includes a reissue of Harnoy's recording of the Cello Concerto in D Minor by the French composer Edouard Lalo, made in 1995 with the late Antonio de Almeida conducting the Bournemouth Symphony Orchestra. It comes from the cellist's years as an exclusive artist on the RCA Victor Red Seal/BMG Classics label, now a part of Sony Classical.
Harnoy was born in Israel and immigrated to Canada at age six. She studied with William Pleeth, Vladimir Orloff, Mstislav Rostropovich and participated in master classes with Janos Starker, Pierre Fournier, and Jacqueline du Pré. She has given concerts on five continents and has played at the request of the British Royal Family, President Bill Clinton, three Canadian Prime Ministers, and several times for the Imperial Japanese family.
She has recorded nearly 50 solo albums, commanding a vast repertoire. Her recording and live collaborators include Placido Domingo, Sting, Sir Charles Mackerras, Loreena McKennitt, Colin Tilney, Igor Oistrakh, Jesse Cook, Cyprien Katsaris, Claudio Scimone, Charles Dutoit, Jeffrey Tait, Anton Kuerti, and Emmy Verhey.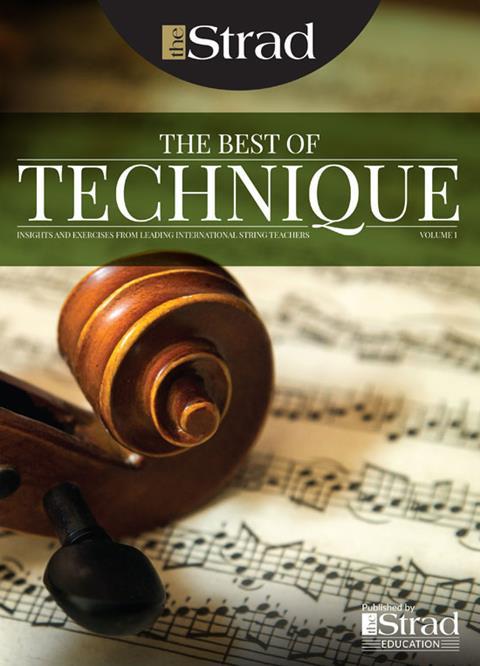 In The Best of Technique you'll discover the top playing tips of the world's leading string players and teachers. It's packed full of exercises for students, plus examples from the standard repertoire to show you how to integrate the technique into your playing.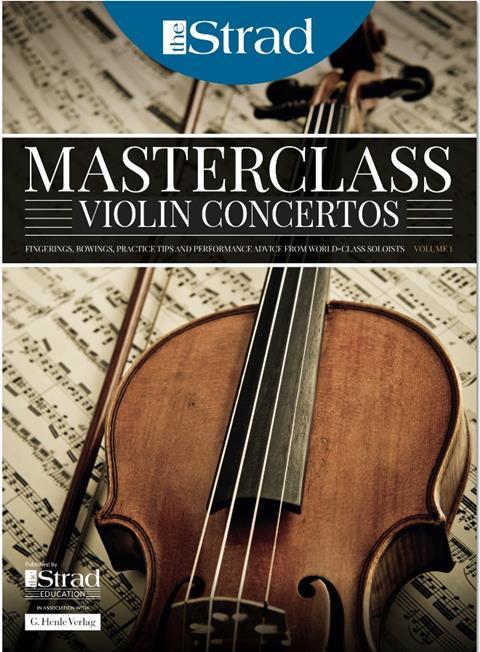 The Strad's Masterclass series brings together the finest string players with some of the greatest string works ever written. Always one of our most popular sections, Masterclass has been an invaluable aid to aspiring soloists, chamber musicians and string teachers since the 1990s.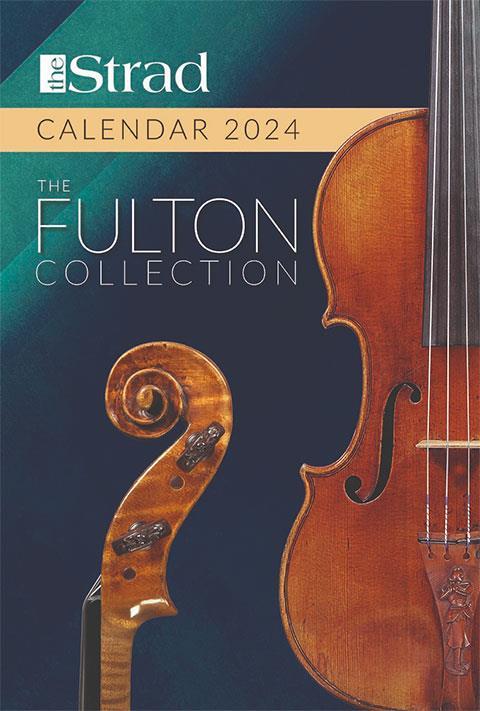 American collector David L. Fulton amassed one of the 20th century's finest collections of stringed instruments. This year's calendar pays tribute to some of these priceless treasures, including Yehudi Menuhin's celebrated 'Lord Wilton' Guarneri, the Carlo Bergonzi once played by Fritz Kreisler, and four instruments by Antonio Stradivari.