The violinist was motivated to speak out by a wish to encourage others to get symptoms checked out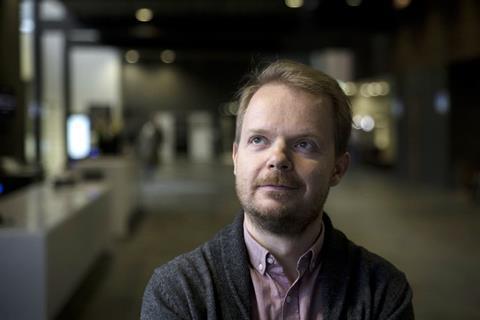 Finnish violinist Jaakko Kuusisto has announced on social media that he is awaiting surgery for a brain tumour.
Kuusisto, whose younger brother is fellow violinist Pekka Kuusisto, was concertmaster of the Lahti Symphony Orchestra from 1998 until 2012. He is currently artistic director of the Oulu Music festival and chief conductor of the Kuopio Symphony Orchestra.
According to a statement posted on Facebook, he first saw a doctor after experiencing tiredness, headaches and changes to his speech.
Read: Jaakko Kuusisto, Pekka Kuusisto: Aho
Read: Jaakko Kuusisto: Glow
Read: Patient plays violin during brain surgery
Explaining the decision to announce his illness, he said he wished to pre-empt rumours about his condition and to encourage others to seek medical attention 'even for mild symptoms'.
He thanked his wife Maija for her support and praised the speed of the Finnish healthcare system.