80 candidates from over 22 countries are expected to take part in the German competition beginning on Sunday 23 April 2023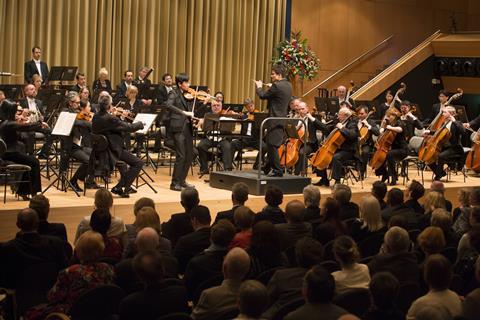 Read more news stories here
The 8th Henri Marteau International Violin Competition will be held in Lichtenberg and Hof in Oberfranken, Bavaria from 23 April until 6 May 2023.
113 violinists from 27 different countries registered for the competition, with 80 participants from 22 countries expected to take part. The youngest candidate is a 16-year-old violinist from Poland; among the other candidates are violinists from the Japan, USA, Korea, France as well as most European countries.
In the first round of three rounds, candidates will play works by Bach, Mozart and Paganini. The semi-finalists will then present a recital of 45 minutes duration, in which they will play among others a compulsory composition by Henri Marteau, the first movement of a Beethoven Sonata, a Reger Prelude and a commissioned work by the Chinese composer Xiaogang Ye.
In the last round, six finalists will interpret one violin concerto, accompanied by the Hofer Symphoniker. The candidates will compete for cash awards amounting to a total of €30,000. The first prizewinner will receive €10,000 cash, and concert engagements will be promised to the first, second and third prizewinners.
The competition also offers scholarships and a number of special prizes. The media partner is the Bayerischer Rundfunk, which will produce a radio broadcast and recording of a solo recital on CD with the winner of the competition. The winner will also appear in concerts with the Hofer Symphoniker, one of which will also be recorded and published on CD.
The jury will be chaired by Gilbert Varga and will comprise Michael Frischenschlager, Erika Geldsetzer, Ilya Kaler, Natalia Lomeiko, Silvia Marcovici, Kurt Saßmannshaus, Alexandra Soumm and Ingolf Turban. Korean violinist Nam Yun Kim was to take part in the jury but passed away in March 2023.
The first edition of the Henri Marteau International Violin Competition was held in 2002, with the competition usually taking place every three years. The last edition was won by German violinist Lorenz Chen.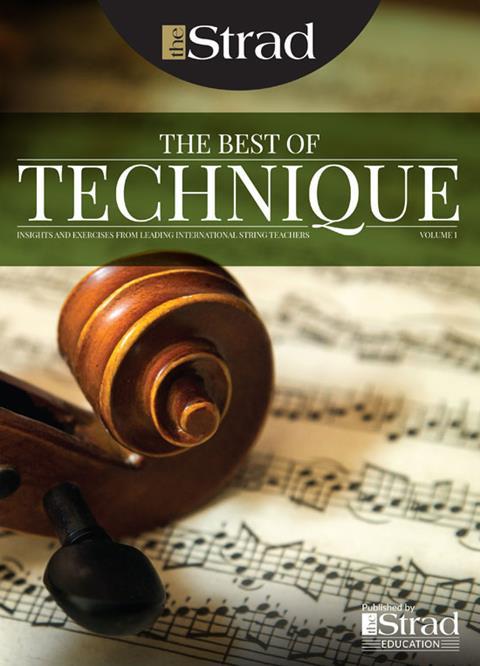 In The Best of Technique you'll discover the top playing tips of the world's leading string players and teachers. It's packed full of exercises for students, plus examples from the standard repertoire to show you how to integrate the technique into your playing.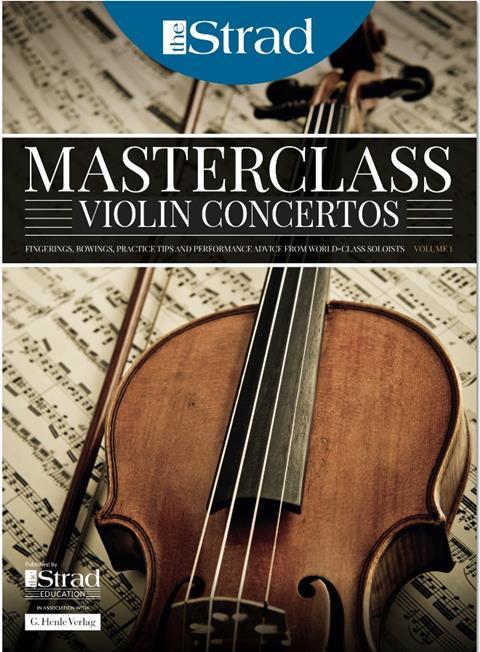 The Strad's Masterclass series brings together the finest string players with some of the greatest string works ever written. Always one of our most popular sections, Masterclass has been an invaluable aid to aspiring soloists, chamber musicians and string teachers since the 1990s.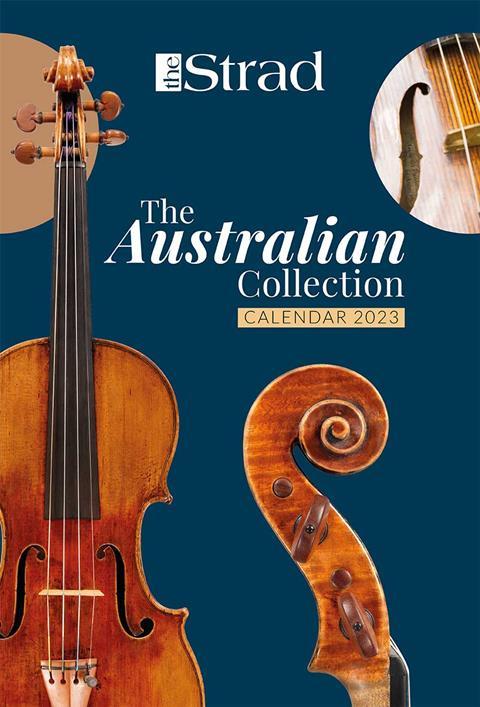 This year's calendar celebrates the top instruments played by members of the Australian Chamber Orchestra, Melbourne Symphony, Australian String Quartet and some of the country's greatest soloists.