Ming Liu, 24, from Shanghai, has won the $50,000 first prize in the Chinese event's second edition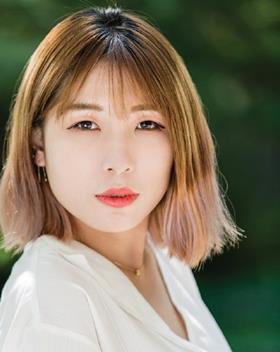 The International Music Competition Harbin has announced the winners of its violin section, with Chinese 24-year-old Ming Liu taking the $50,000 top prize.
Liu grew up in Shanghai and studied at the Shanghai Conservatory of Music with the competition's chair, Vera Tsu Weiling.
Second prize went to Sinying Chan (Hong Kong),and third prize to Haram Kim (South Korea). They win $20,000 and $10,000 respectively.
The violin competition, under the auspices of the Conservatory of Music in Harbin, capital of the Heilongjiang province in north-eastern China, took place concurrently with piano, voice and composition competitions, and requested applications from musicians between the ages of 18 and 36.
Through three rounds, including one dedicated to Mozart concertos, 30 violinists were whittled down to three for the finals on Sunday 8 September, each playing their choice of eight core repertoire concertos.
The jury comprised: Vera Tsu Weiling (chair), Liang Danan, Zakhar Bron, Mikhail Gantvarg, Sreten Krstić, Boris Kuschnir, Michael Ma, and Joel Smirnoff.
The last iteration of the competition, in January 2018, was won by American violinist Nacy Zhou.