The money will give assurances to events organisers in the event of forced cancellations due to Covid-19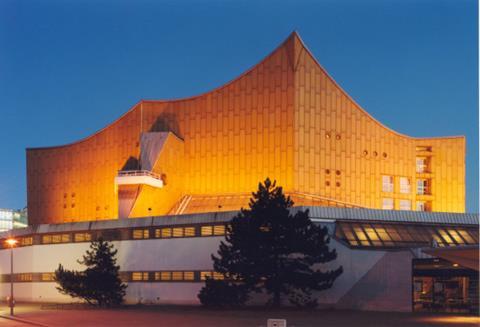 A package of support worth €2.5bn has been agreed by the German government to help the country's arts sector recover from the pandemic.
The measures provide an insurance policy for events in case of forced cancellation due to Covid-19 and provide compensation for events unable to operate at full capacity.
German finance minister Olaf Scholz described the intervention as the country's 'biggest cultural subsidy programme' since the second world war. Germany has only just begun to relax lockdown restrictions that have been in place for several months and under which no audiences have been permitted.
From 1 July, organisers of events with up to 500 participants will be reimbursed in full if Covid-19 restrictions prevent them from going ahead. The limit will increase to 2,000 participants from the end of August.
Read Anne-Sophie Mutter says her appeals to politicians have failed
Read UK Government announces £1.57bn lifeline for arts and culture sector
Read Anne-Sophie Mutter calls on German government to help musicians
Where social distancing requirements mean venues are unable to operate at more than 80% capacity, the government will match the total ticket revenue up to a limit of 100,000 tickets per event.
A quarter of the support package's total value is earmarked for a separate scheme that will extend into 2022 and provide assurances of up to €8 million for organisers of larger events.
There has been vocal opposition among German cultural figures to what some view as an over-cautious approach to lockdown measures that has ignored the plight of arts organisations.
Last month, violinist Anne-Sophie Mutter accused politicians of being 'removed from culture to the point of downright disregard'. 'The lives of artists have been so restricted this year that one can speak of a professional or cultural ban,' she told Welt am Sonntag.