Swaim was a pioneering Suzuki bass teacher as well as a prolific educator and presenter throughout the US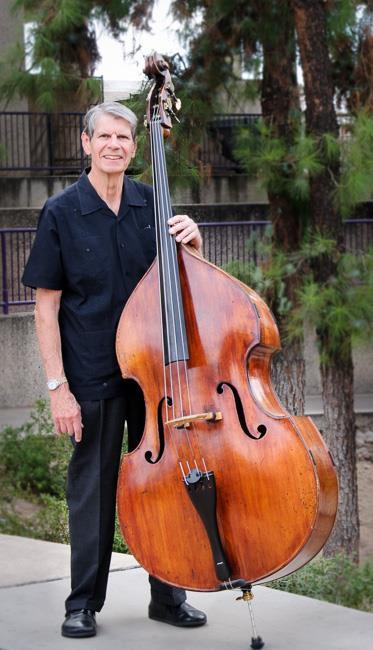 Read more news stories here
Bassist and educator Dan Swaim died peacefully at his home on 4 April 2023. He was 89 years old.
Swaim was born on 29 August 1934 in Winston-Salem, NC, and attended the University of North Carolina in Chapel Hill. He completed his bachelor's degree at the Cincinnati Conservatory of Music and earned his master's degree in music education from Indiana University, where he became the first bassist to be awarded the Performer's Certificate of Music. He taught at Wichita State University, and after completing his doctorate at the University of North Texas he joined the faculty of Arizona State University, where he retired after 30 years' service as professor emeritus of double bass. He also spent summers teaching at the Brevard Music Center in North Carolina.
Swaim was a pioneering educator of young bass players. In the 1960s while playing for the Dallas Symphony, he led a six-week summer string programme for students grades 3 to 12. He published a number of articles related to double bass instruction, and began developing Suzuki Bass methodology in 1988. He became Suzuki's first bass teacher trainer and was a sought-after presenter at conferences for the Suzuki Association of the Americas, Music Educators National Conference (NAfME), International Society of Bassists, American String Teachers Association, and twice at the World Suzuki Method Conference.
He was recognized by ASTA as Outstanding Studio Teacher of the Year in 2009, and received an ISB Special Recognition Award in the Young Bassists Ambassador category in 2017. Many of his students now perform professionally in symphony orchestras across the country. A number of former students also brought their own children to study with Swaim, and some of these 'bass grandchildren' have gone on to play professionally as well.
Throughout his career, Swaim played with the Winston-Salem Symphony, the Atlanta Symphony and Wichita (Kansas) Symphony. He was noted for moving easily between and performing in both classical and jazz genres.
Swaim is predeceased by his wife of 66 years, the bassist and educator Shirley Leonard Swaim. He is survived by his three children (S. Daniel Swaim, Jr., David Swaim and his wife Dora, and Kimberly Tejada and her husband Adan), five grandchildren and seven great grandchildren. In lieu of flowers, donations may be made to the American String Teachers Association or the Phoenix Chamber Music Society.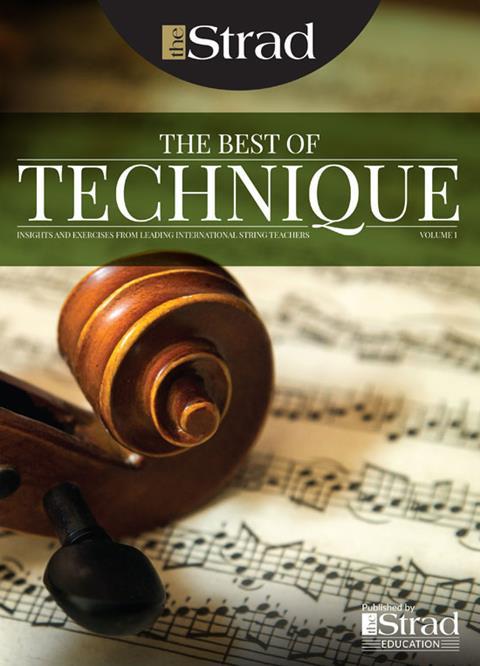 In The Best of Technique you'll discover the top playing tips of the world's leading string players and teachers. It's packed full of exercises for students, plus examples from the standard repertoire to show you how to integrate the technique into your playing.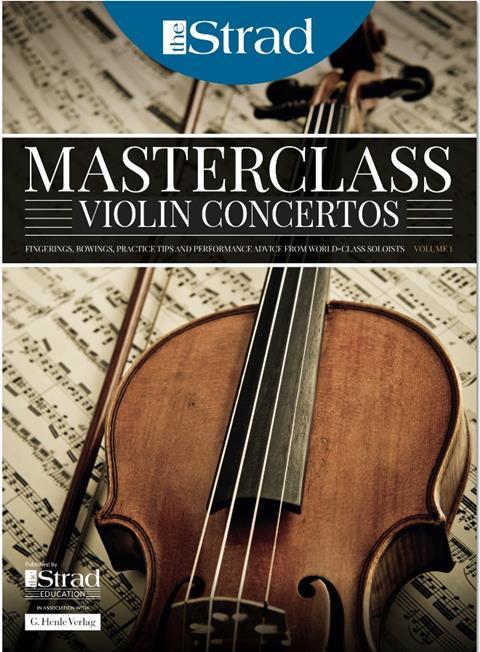 The Strad's Masterclass series brings together the finest string players with some of the greatest string works ever written. Always one of our most popular sections, Masterclass has been an invaluable aid to aspiring soloists, chamber musicians and string teachers since the 1990s.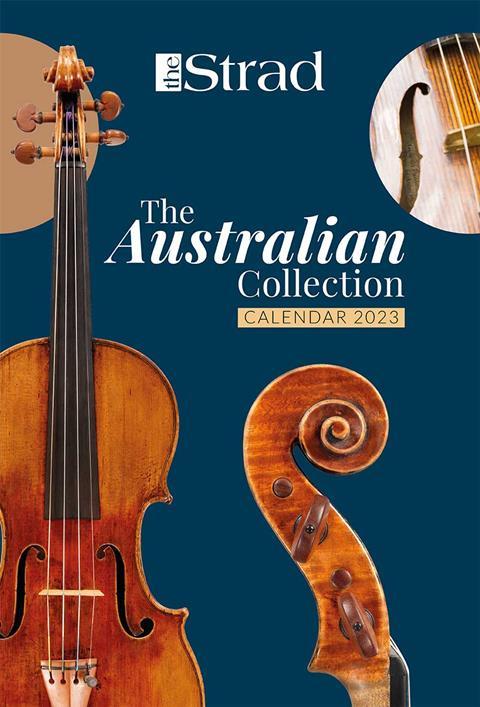 This year's calendar celebrates the top instruments played by members of the Australian Chamber Orchestra, Melbourne Symphony, Australian String Quartet and some of the country's greatest soloists.