Ahead of a Suzuki gala event on 9 April, pioneering teacher Helen Brunner answers our questions of what the Suzuki Method means to her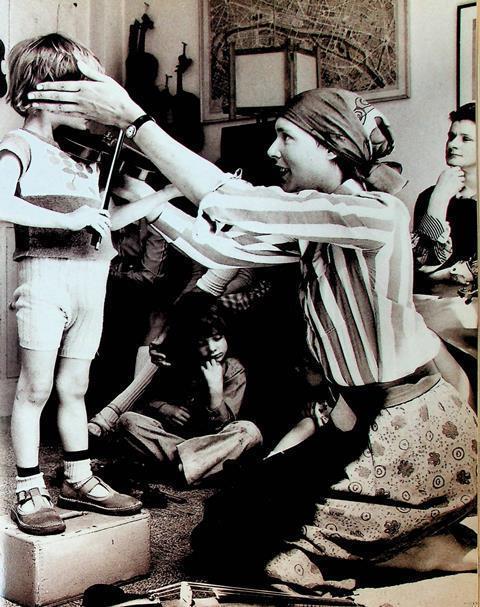 Discover more Featured Stories like this in The Strad Playing Hub
You were responsible for bringing the Suzuki method over to the UK after your children had enrolled in lessons in the US. How did the Suzuki method differ from the way you were taught in your youth?
In the old days there was often a struggle to learn new pieces, and a struggle to remember old ones. We hardly ever had any repertoire to play for spontaneous performances. So many music stands, and music books and scales and aural tests and sight reading, but no ready music! In Suzuki Method, the little hands and bows figure out how to play the notes because the music is already inside the child's head. In fact, the music becomes part of their being, enabling us to put on a Gala like this one. Suzuki children memorise the music they learn so they can play by heart happily for hours. It is hard to forget the music if you were brought up listening to it first.
Also, in the group lessons which are part of the Suzuki philosophy, it is such fun to play music with your friends every week. We never had that.
A fundamental principle of the method is learning music in the same way as learning one's mother tongue, and a lot has been said of the similarities between music and language. How have you noticed Suzuki Method students transferring their skills to other disciplines or aspects of their lives outside of music?
Yes, of course there is transference of skills to other disciplines. Recently there have been countless scientific studies showing the value of having studied classical music as a child. Particular note is always made of the importance of an early start, maximum parental participation and plenty of performance opportunities. These are the three important corner stones of the Suzuki Method.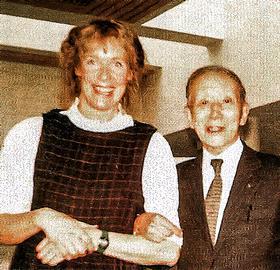 Tell us about when you met Shinichi Suzuki. Can you describe how you felt?
The first words Dr Suzuki ever said to me were 'What took you so long?' My brief answer was 'Four children, Sensei.' 'Aah,' he said. Sometimes I am so grateful I can hardly believe my own luck that I was born on the same planet as Dr Suzuki in his lifetime. His force has penetrated my entire being, and explodes as massive gratitude . This Gala is a manifestation of that wonderment.
What are you most looking forward to in April's gala event?
The miracle of thousands of children playing together from all over Europe - from Iceland to Vietnam, from Argentina to Zimbabwe, is astonishing, and I always look forward to concerts like this. It demonstrates Suzuki philosophy in action so beautifully. I never get over the joy of listening to the music of our universal Suzuki repertoire, however, this time we have commissioned something new, from Timothy Murray: a transcription of Greensleeves for all players. I can't wait to hear his version of this great British icon.
But it is also true to say that the final Twinkle always makes me cry.
The British Suzuki Music Association Gala Concert will be held in London's Royal Albert Hall on 9 April 2023. Find out more here.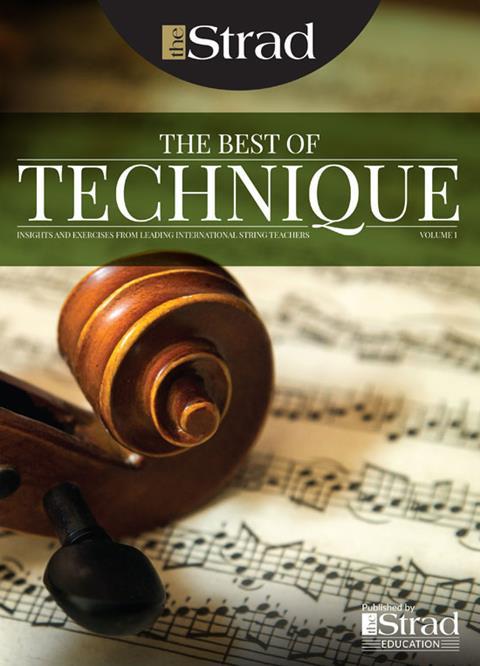 In The Best of Technique you'll discover the top playing tips of the world's leading string players and teachers. It's packed full of exercises for students, plus examples from the standard repertoire to show you how to integrate the technique into your playing.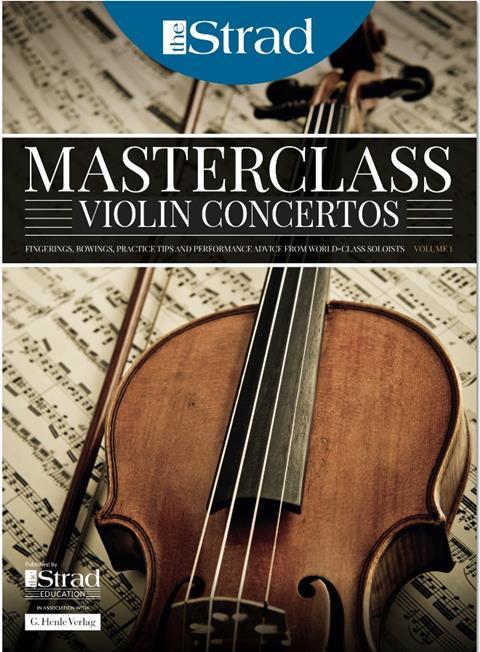 The Strad's Masterclass series brings together the finest string players with some of the greatest string works ever written. Always one of our most popular sections, Masterclass has been an invaluable aid to aspiring soloists, chamber musicians and string teachers since the 1990s.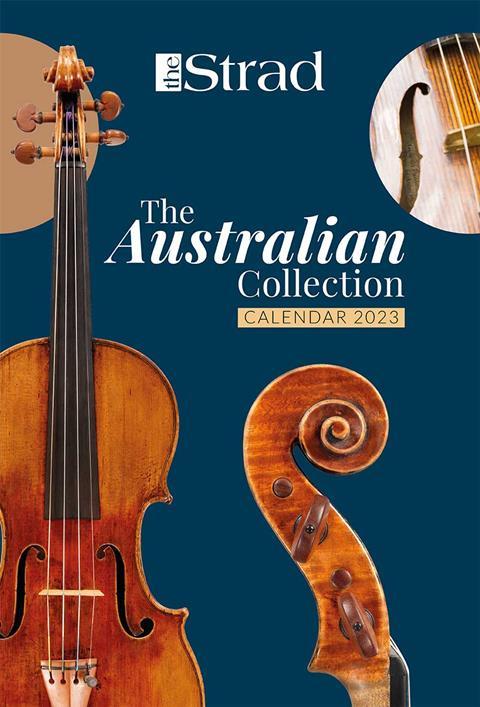 This year's calendar celebrates the top instruments played by members of the Australian Chamber Orchestra, Melbourne Symphony, Australian String Quartet and some of the country's greatest soloists.