The double bassist was 47 years old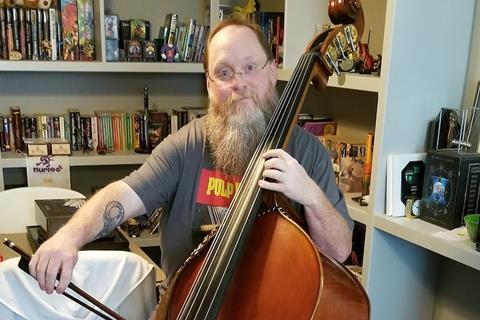 The double bass teacher Orin Foard has died of respiratory failure due to complications of COVID-19. He was 47 years old.
Born in 1973, in Amarillo, Texas, Foard started playing the double bass in elementary school. He was a member of the Amarillo Symphony, with whom he played for 25 years. He coached double bass students at various school campuses, as well as some of the double bass players in the Youth Symphony which is part of the Amarillo Symphony. He also attempted to start a double bass programme for the Suzuki school. Throughout his life he tried to ease the burden on bass students throughout Amarillo by providing a few students with free lessons.
He is survived by his parents and his two children - both currently studying in Texas.