£100,000 will be available to UK-based period instrument ensembles for creative projects taking place from October 2023 to March 2024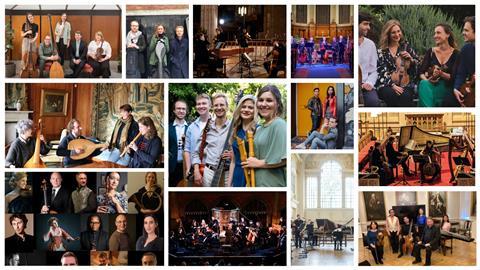 Read more news stories here
Continuo Foundation has opened a new round of project grants amounting to £100,000, bringing support provided to UK period instrument ensembles since 2021 to a total of £660,000.
Founded in September 2020, Continuo Foundation is an entrepreneurial organisation that focuses on supporting period-instrument musicians and helping them bring live music to people in communities across the UK. The funds have been raised from private individuals, and trusts and foundations, wishing to support the UK's early music sector, a vital part of the creative industries for over 60 years.
UK ensembles are invited to submit proposals for creative projects scheduled to take place between October 2023 and March 2024. Continuo's grants offer the opportunity to undertake artistically ambitious projects that would not be feasible without this support. Continuo grants also encourage musicians to tour programmes to communities that lack access to live classical music.
Applications are invited from both emerging and established professional UK-based ensembles with at least three instrumentalists. Grant amounts range from £2,000 to £8,000 per project. The submission deadline is 10 August 2023. Decisions are expected in September, following evaluation guided by Continuo's Advisory Panel of sector experts. Full details are available here.
The latest round of grants will once again offer a separate eligibility category for recently formed ensembles. So far, 13 emerging groups have received grants for projects which they have used to further their careers, including one of Continuo's first grant recipients, Ensemble Augelletti, which was recently selected as the BBC Radio 3 New Generation Baroque Ensemble.
The ensemble's founder, Olwen Foulkes, commented: 'We have come a long way in the last couple of years and so much is down to the support of the Continuo Foundation. It's one thing to have ideas and ambition for a project, but a completely different thing to have them alongside the support to make them happen and bring them to the attention of others! We're so thankful for the support and can't overestimate the impact for us.'
In addition to providing funding, the Foundation helps to raise the profiles of grantee ensembles and to promote their events to a wider audience via Continuo's online presence. This has been scaled up with the recent launch of Continuo Connect, an online platform connecting music lovers with musicians, to help the whole early music ecosystem to flourish. Over 100 UK ensembles have created a public profile and are now able to list their upcoming concerts in a centralised online location. The aggregated event listings can be searched geographically, making it easy for audiences to find high quality live music near home, in venues large and small, anywhere in the UK.
Continuo Founder and CEO Tina Vadaneaux explains: 'Early music concerts are relaxed, affordable and high quality. Smaller-scale local venues enable concertgoers to connect with the musicians and with others in their local community. The most frequently reported audience comment is "Please come back!"'
Click here to find more information and to apply for the Continuo Foundation grant round six.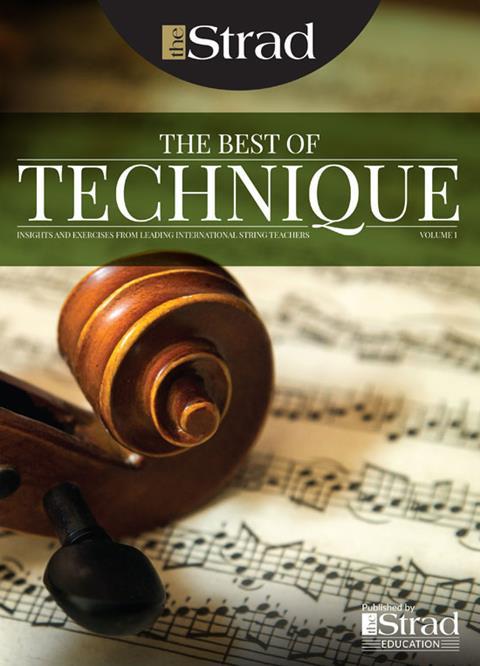 In The Best of Technique you'll discover the top playing tips of the world's leading string players and teachers. It's packed full of exercises for students, plus examples from the standard repertoire to show you how to integrate the technique into your playing.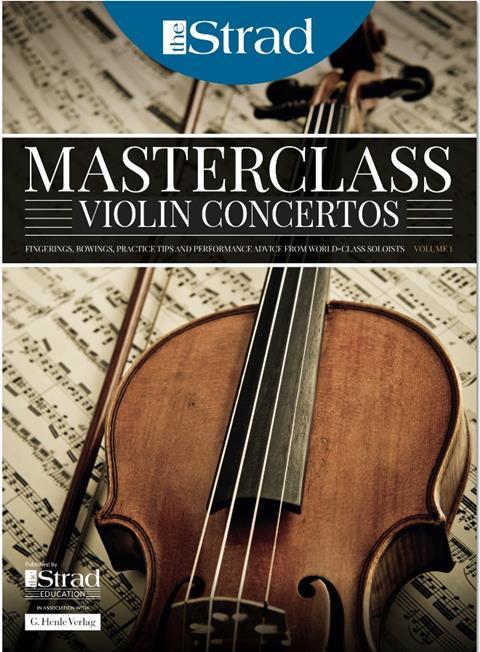 The Strad's Masterclass series brings together the finest string players with some of the greatest string works ever written. Always one of our most popular sections, Masterclass has been an invaluable aid to aspiring soloists, chamber musicians and string teachers since the 1990s.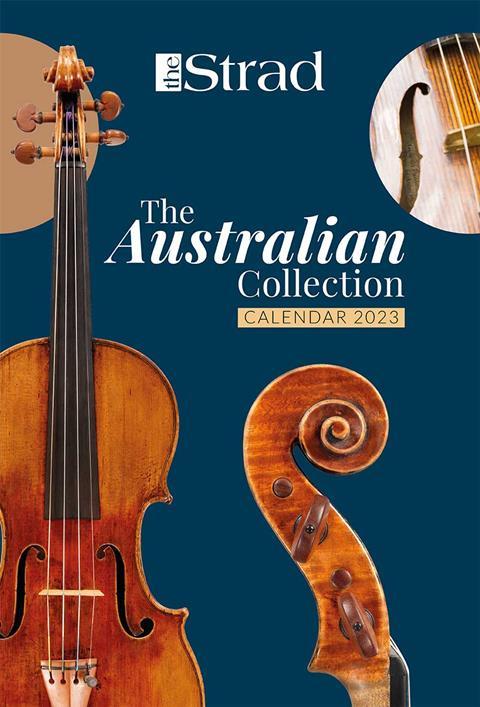 This year's calendar celebrates the top instruments played by members of the Australian Chamber Orchestra, Melbourne Symphony, Australian String Quartet and some of the country's greatest soloists.