The c.1610 instrument is thought to be the only surviving five-string cello made in Cremona from that era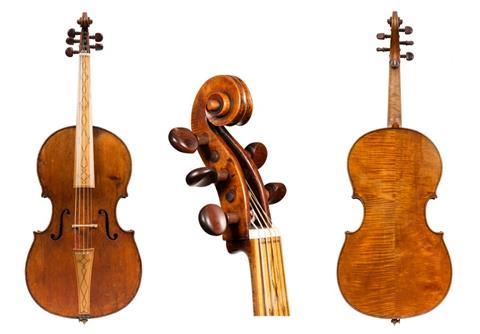 Read more news stories here
New York's Metropolitan Museum of Art has acquired a rare five-string cello made c.1610 by Girolamo Amati. The instrument is one of the few surviving examples of a five-string cello, the instrument for which J.S. Bach wrote his Cello Suite no.6.
Originally attributed to the Brothers Amati, the cello is now considered to be solely the work of Girolamo, who continued using the same label after his brother Antonio left the workshop in 1588. The instrument was featured on a poster published by The Strad in February 2008. In his article on the instrument, John Dilworth commented: 'This instrument is a strange and contentious but charming beast, an oddity in the works of the Amati family and in the history of the cello. Well known in its present form as the five-stringed instrument used by Amaryllis Fleming to perform the Sixth Cello Suite of J.S. Bach, it is the only known example of this specific form of instrument from the workshops of Cremona.'
The sale to the Metropolitan Museum was made by Florian Leonhard Fine Violins. 'It is incredibly rare to see a cello from this time that has remained unaltered in all its major parts,' said Leonhard. 'That it is also going to the Met in New York, where it will be enjoyed by hundreds of thousands of visitors and even played in concerts occasionally – in our business it just doesn't get better than that.' He added that the private vendors of the instrument intended to use all the funds raised to support musical charities.
Read more news stories here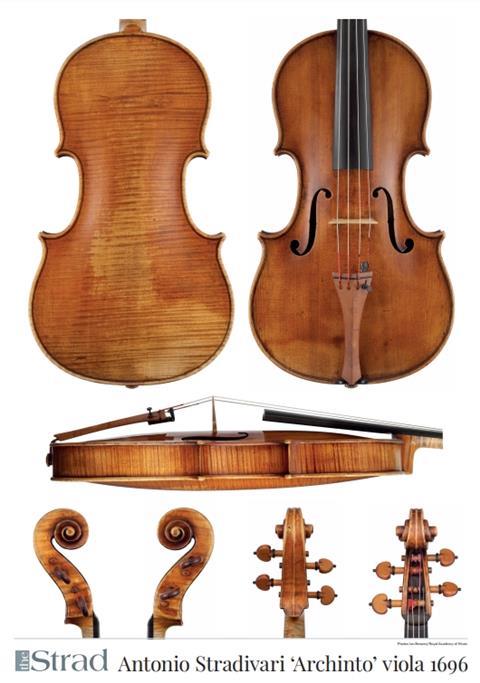 The Strad's exclusive instrument posters, most with actual-size photos depicting every nuance of the instrument. Our posters are used by luthiers across the world as models for their own instruments, thanks to the detailed outlines and measurements on the back.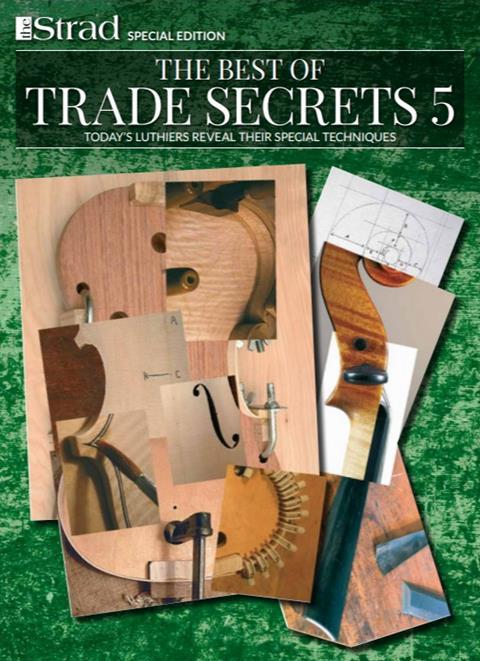 The number one source for a range of books covering making and stinged instruments with commentaries from today's top instrument experts.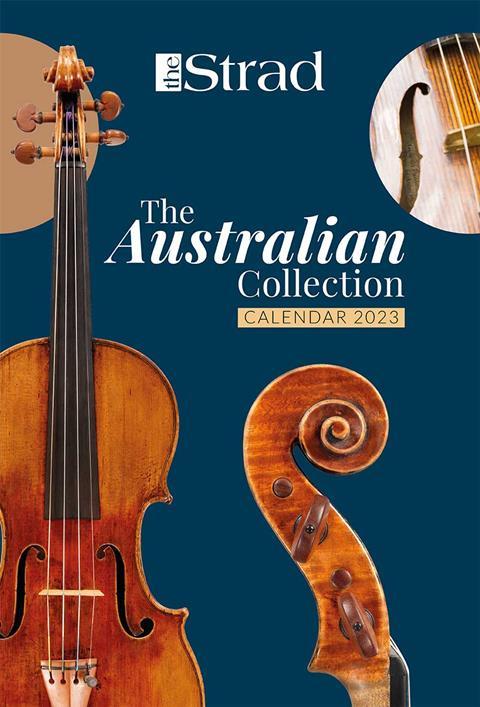 This year's calendar celebrates the top instruments played by members of the Australian Chamber Orchestra, Melbourne Symphony, Australian String Quartet and some of the country's greatest soloists.