The cellist joins the management roster for worldwide representation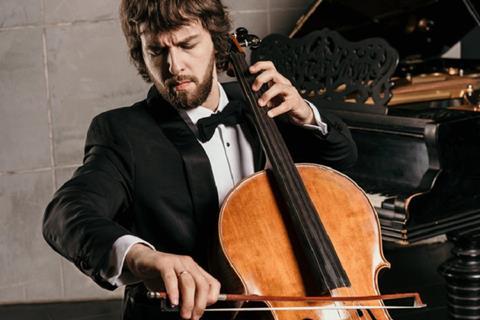 It has been announced that the 31-year-old Russian-born cellist Alexander Ramm will join the management roster of Primavera Consulting, in New York City for worldwide representation.
Ramm, who studied with Natalia Shakhovskaya and Frans Helmerson at the Moscow Conservatory, is a former major prize winner at the Paulo and Tchaikovsky International Cello Competitions. He recently attracted attention and acclaim with his recording of Benjamin Britten's Cello Suites, which was made with titanium pins in his left elbow following an accident.