Two firefighters were injured while saving the multi-purpose arts complex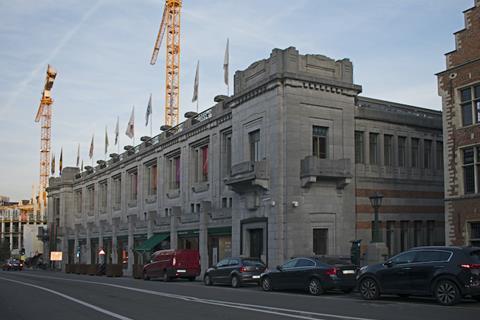 The Brussels' Centre for Fine Arts, otherwise known as Bozar, is closing for at least a week after a fire broke out the building's roof yesterday afternoon.
The fire, requiring nearly 100 firefighters, was reported around 4.15pm CET after eyewitnesses saw large plumes of smoke coming from the roof of the venue, whose activities embrace visual arts, music, cinema, literature, theatre, architecture, performance, debates and dance. By 9.30pm, the fire was under control.
Read: Playing fit for a queen: Postcard from Brussels
Although the blaze did not damage any major work in the building, two firefighters were injured in the process of trying to contain it. A complete review of the damage is to be undertaken, as well as investigations into the cause of the fire.