The grant will allow Queensland violinist Harry Egerton to pursue further musical studies abroad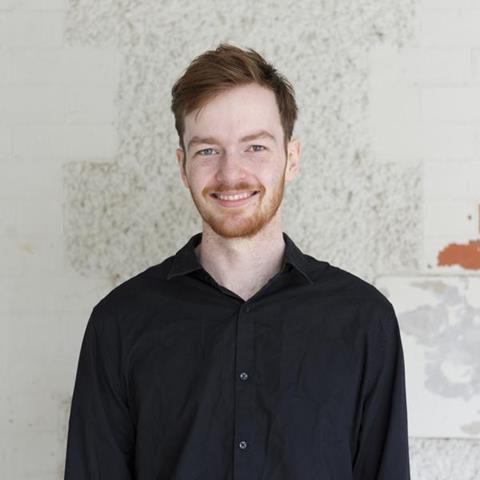 Australian violinist Harry Egerton has won the Joyce Campbell Lloyd Scholarship. Comprising AU$20,000, the grant will go towards Egerton's musical studies overseas.
Administered by the Queensland Conservatorium of Music at Griffith University, the scholarship is awarded to a current student or recent alumnus of the institution. Candidates must provide detailed plans for their proposed path of study, as well as perform in a live selection concert at the Ian Hanger Recital Hall. Egerton scooped victory with a performance of concertos by Mozart and Prokofiev.
Once awarded, the scholarship is then divided into smaller individual payments, to be spent on tuition fees, travel expenses, and living costs associated with overseas study.
A native of Toowoomba, Queensland, Egerton recently completed his undergraduate degree at Griffith University. He received several scholarships during his studies, as well as performing as a soloist with the Queensland Conservatorium Symphony Orchestra in December 2020. Egerton has performed as an extra player with the Queensland Symphony Orchestra, Ensemble Cherubim and Ensemble Q.
He is currently studying with Dr. Robin Wilson at the Australian National Academy of Music (ANAM).