Initial two-year contract will see MacArthur 'genius grant' winning American cellist embark on touring and recording projects and coincides with her move to audiophile record label Pentatone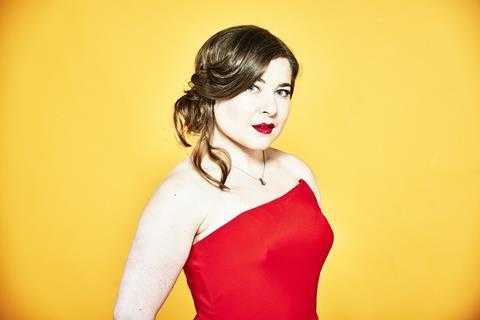 Alisa Weilerstein has made the double announcement that she will be joining the Norwegian string chamber ensemble the Trondheim Soloists as Artistic Partner for a new 'multi-season role', as well as moving record labels from Decca to Pentatone.
The initial Trondheim Soloists contract runs through to the end of the calendar year of 2020, with the collaboration takin in both touring and recording.
'I couldn't be happier to begin my artistic partnership with the Trondheim Soloists,' said Weilerstein.
'The chamber orchestra repertoire has always been very special to me and I could not ask for more engaged or generous musicians to collaborate with. Our fantastic chemistry was evident from the very first notes we played together, and I am very eager to continue developing it over the years ahead.'
'Our first project together will be both Haydn Cello Concertos and Schoenberg's Verklärte Nacht, to be recorded in April 2018,' noted a spokesperson for the ensemble. 'Alisa will be both soloist and direct the programme. We feel incredibly privileged and excited to be able to record such seminal repertoire for our ensemble with Alisa.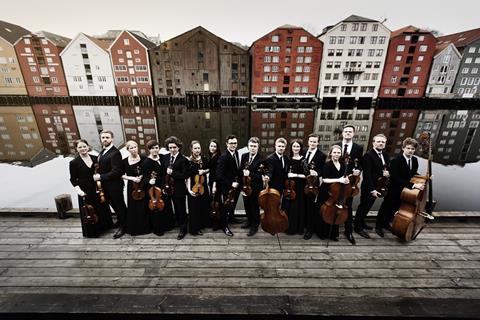 'We are working on developing an ambitious touring schedule with her, comprising touring periods in Scandinavia, Europe and the USA during the partnership. We feel working with Alisa on such international projects forms an integral part of developing our profile.'
The ensemble is also planning to commission a work to perform with Weilerstein in 2020.
The announcement of the partnership coincides with Weilerstein's move from the Universal Music Group owned Decca Classics – with whom she has made five albums since 2014 – to independent Amsterdam-based label Pentatone, which specialises in high-end, five-channel surround sound.
The first recording, set for release later in 2018, will be the Haydn and Schoenberg programme with the Trondheim Soloists.