Five string instrumentalists and nine string ensembles are among those chosen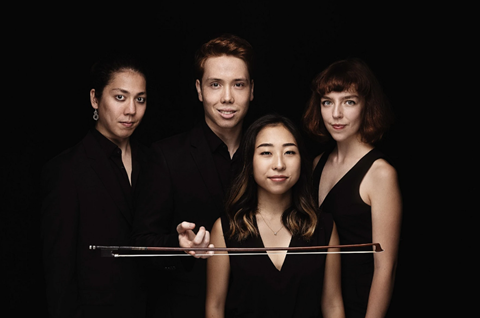 Britten Pears Arts has announced its 2022-23 Young Artists, comprising over 80 early-career musicians, ensembles and composers from around the world. Among those selected are five string players and nine string ensembles. Instrumentalists include: violinists Elicia Neo (Singapore) and Tiago Soares Silva (Portugal), violist Miguel Sobrinho (Portugal), cellist Findlay Spence (UK), and bassist Richard English (UK). String ensembles include: Calathea Quartet (UK), Kleio Quartet (UK), early music ensemble La Vaghezza (Italy), Leonkoro String Quartet (Germany), Quatuor Mona (France), Resol Quartet (UK), Salomé Quartet (UK), Trio Bohémo (Czech Republic), and Trio Cordiera (UK).
The Britten Pears Young Artist Programme, which is celebrating its 50th year in 2022, offers tailored professional development to early career artists, as well as masterclasses, residencies, and commissioning opportunities. Founded in 1972 by British composer Benjamin Britten and singer Peter Pears, the programme invites applications from artists aged 18 years or older. Artists are welcomed to the charity's Suffolk bases in Aldeburgh and Snape, where they can also collaborate with other departments in community projects and health and wellbeing work.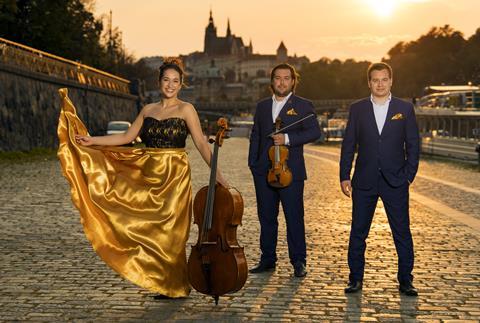 Among this year's artists is the Berlin-based Leonkoro Quartet, which has recently won several competitions including the Wigmore Hall International String Quartet Competiton and Bordeaux International String Quartet Competition. The quartet also recently signed to Arts Management Group and became a BBC Radio 3 New Generation Artist. Other emerging artists include the Trio Bohémo, who are laureates of the Joseph Joachim Chamber Music Competition and recipients of the 2021 Parkhouse Award.