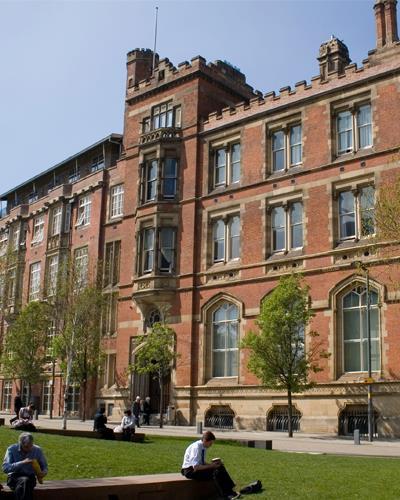 Police are investigating 39 teachers from the two leading music schools in Manchester, UK, following allegations of historic sexual abuse from more than 30 former pupils. According to the Guardian, ten of the tutors, all of whom have taught at the Royal Northern College of Music (RNCM) or Chetham's School of Music, have been classed as 'key suspects' and are likely to face trial.
The investigation, named Operation Kiso, was launched after the conviction in February of Michael Brewer, former head of music at Chetham's. As a result of further alleged incidents, the inquiry has now broadened to encompass the Yehudi Menuhin School, the Purcell School, Wells Cathedral School and St Mary's Music School in Edinburgh. In a report on the inquiry, Channel 4 News claimed to have spoken to former pupils who reported inappropriate behaviour at all five of the schools, including three women who alleged abuse by Marcel Gazelle, the founding music director of the Menuhin School.
Speaking to the programme, violinist Nigel Kennedy said he knew 'that Marcel Gazelle was a repeat offender and it wasn't a one-off thing'. He added, 'It was something that was happening regularly and I know that some of the girls concerned have had tremendous psychological problems to deal with since.'
A statement from Chetham's School admitted that recent inspection reports had 'identified a number of weaknesses in our safeguarding processes and protocols. We are addressing these as a matter of priority.'
The Menuhin School issued a statement saying it was 'shocked and saddened' to hear about the allegations: 'We have checked the records which survive from 50 years ago and can find nothing about any concerns expressed at the time.'
The only suspect named by police is RNCM violin teacher Wen Zhou Li, who was arrested on suspicion of rape in February. Police have said that five other teachers would also likely be facing trial, had they not already died. Twelve more teachers are being investigated as a result of third-party referrals, although police stressed that for charges to be brought, the victims themselves must get in touch. Anyone wishing to do so can contact Manchester police on: 0161 856 6777.