The ensemble will receive its award at a ceremony held in Düsseldorf on 16 November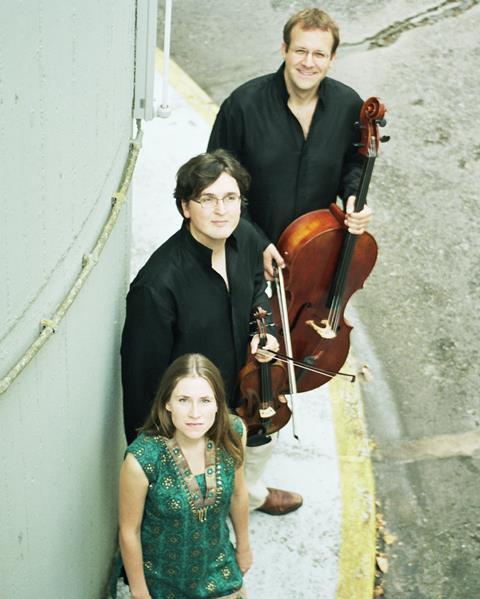 The Morgenstern Trio has been named as one of 17 young individuals and ensembles to receive the North Rhine-Westphalia Prize for Young Artists this year.
Inaugurated in 1957, the annual awards, each worth €7,500, recognise individuals of exceptional talent under the age of 35, who have excelled in fine art, writing, music, theatre, film and architecture. The 2015 awards will be presented at a ceremony in Düsseldorf on 16 November.
The Morgenstern Trio – violinist Stefan Hempel, cellist Emanuel Wehse and pianist Catherine Klipfel – won the Kalichstein-Laredo-Robinson International Trio Award in 2010, and in 2007 won second prize at both the Fifth Melbourne International Chamber Music Competition and the prestigious ARD Competition in Munich.