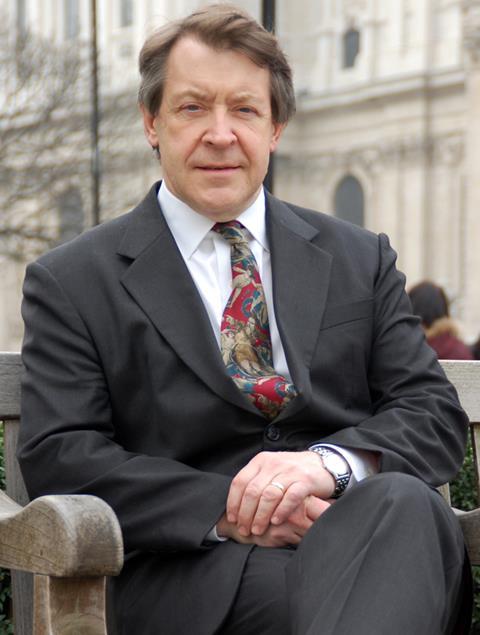 The Lord Mayor of London has launched a foundation to help young players at the outset of their professional careers. The City Music Foundation will give financial support and mentoring and performance opportunities to individuals or groups in classical, jazz, folk and world music genres.

The foundation will award annual grants of between £7,000 and £15,000 via an audition process. The deadline for applications in 2013 is 7 June. Applicants don't have to be of British nationality, but they do need to have studied at a UK institution or have lived in the UK for a minimum of three years.

Besides the Lord Mayor, Roger Gifford (pictured), the foundation's trustees include Nicholas Kenyon, the managing director of the Barbican Centre. Its advisory board draws on the heads of City-based music institutions such as the London Symphony Orchestra and the City of London Festival. The Brodsky Quartet is among the foundation's patrons.