Prominent national figures have paid tribute to the Lithuanian Chamber Orchestra founder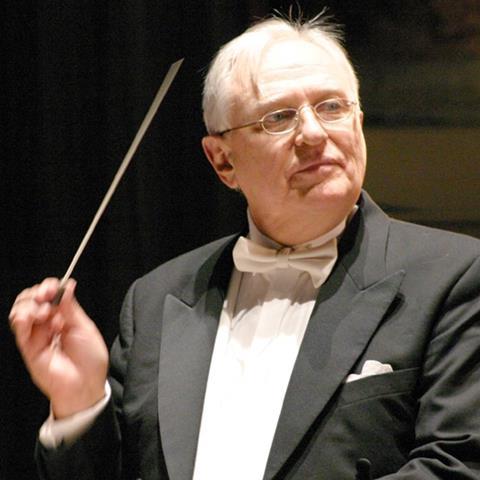 The Lithuanian conductor and violinist Saulius Sondeckis died yesterday at the age of 87.
Born in Š iauliai in 1928, Sondeckis studied violin with Alexander Livontas at the Lithuanian Academy of Music and Theatre, graduating in 1952.
He began conducting professionally in 1955, having studied with Igor Markevich at the Moscow Conservatory, and in 1960 founded the Lithuanian Chamber Orchestra, serving as its artistic director and principal conductor until 2004. He also founded the St Petersburg Camerata in 1989, which in 1994 became the Orchestra of the State Hermitage.
A respected guest conductor, Sondeckis led over 3,000 concerts across Europe, the US, Japan, Cuba, Canada, Taiwan and South Korea, and worked with world-renowned ensembles including the Berlin Philharmonic, Leipzig Gewandhaus Orchestra and St Petersburg Philharmonic Orchestra.
A professor at the Lithuanian Music Academy, the conductor was named People's Artist of the USSR in 1980, and won the USSR State Award in 1987. He also won the Lithuania National Award in 1999.
'Sondeckis' name will always be associated with Lithuanian music culture and an entire musical era,' said Lithuanian President Dalia GrybauskaitÄ—, who also praised the conductor as an 'exceptionally talented and active member of society.'