Campbell was a successful biographer, particularly of stringed instrument players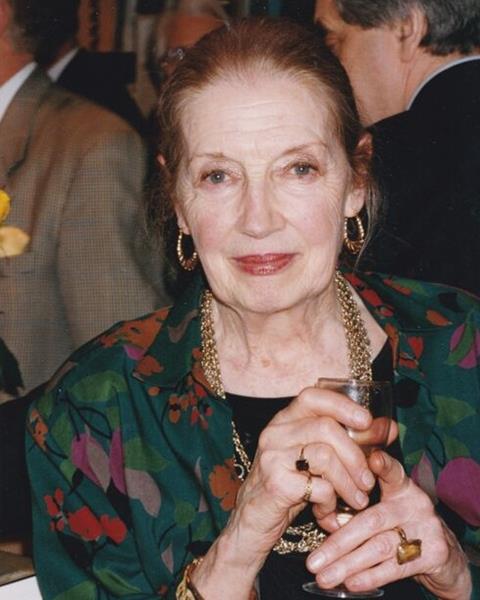 Margaret Campbell, who wrote extensively for The Strad during the 1980s, 1990s and early 2000s, died on 7 August in Worcester at the age of 98. Born in London on 27 January 1917, Campbell trained as a photographer, but earned considerable success as a freelance journalist and biographer, particularly of stringed instrument players.
She published five books, including 'The Great Violinists' and 'The Great Cellists' – which became well-known academic references – and biographies of Arnold Dolmetsch, Henry Purcell and Julian Lloyd Webber. She was also a contributor to the Grove Dictionary of Music.
As a journalist, she wrote for The Telegraph, The Stage, The Times Educational Supplement, and as an obituarist for The Independent and The Guardian. She was also editor of the British Journal of Music Therapy for some years.
A keen musician, Campbell played the piano and sung in several London choirs. Her second husband was Richard Beare, a member of the Beare family of fine stringed instrument dealers.