Violinist Alican Süner and violist Diyang Mei triumphed in the finals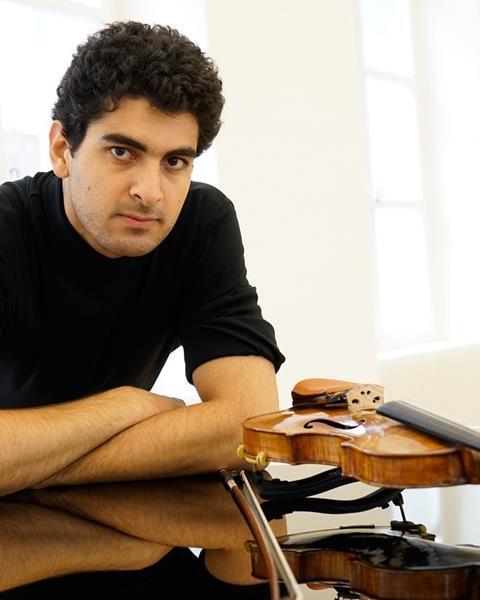 The International Max Rostal Competition, dedicated to violin and viola, has announced the winners of its 2015 edition.
Topping the violin category is 23-year-old Alican Süner from Turkey (pictured), a student of Nora Chastain at Berlin's University for the Arts, who performed the Tchaikovsky Concerto in the final. The winner of the viola category is 20-year-old Diyang Mei from China, a student of Hariolf Schlichtig at Munich's University of Music and Performing Arts, who performed Bartók's Concerto in the final. Both performers receive €6,000.
Hosted by Berlin's University for the Arts, this year's event attracted applications from 140 international performers under the age of 29. Of these, 35 violists and 35 violinists were invited to take part in three live rounds.
This year's violin jury comprised Nora Chastain, Ulf Hoelscher, Ida Kavafian, Igor Ozim and Marianne Piketty, while the viola jury featured Thomas Riebl, Hartmut Rohde, Kazuki Sawa, Miguel da Silva and Lars Anders Tomter.