The violinist, who turns 50 this Friday, is attempting to buy the instrument, which was previously on loan from failed bank WestLB AG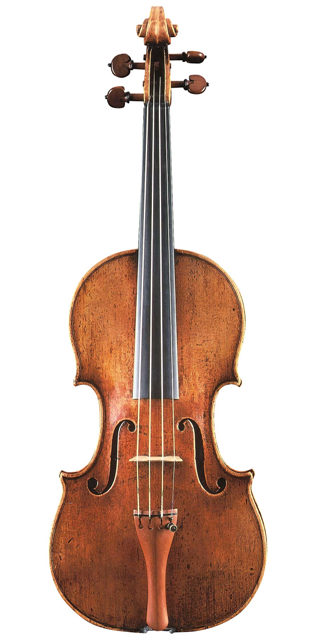 Frank Peter Zimmermann has been forced to give up the 1711 'Lady Inchiquin' Stradivarius – his principal performing violin for the past 13 years. The instrument was on loan to the German violinist from now-defunct Düsseldorf-based bank WestLB AG. However, the company's legal successor, Portigon Financial Services AG, has made the decision to auction off its collection of some 400 artworks, valued at €100–150m.
Zimmermann's loan contract, which expired on Sunday, does include a preferred-buyer option and the musician has made an offer to purchase the instrument based on independent appraisals. But it is understood that Portigon are seeking a larger offer – possibly by as much as €1m. The violinist will perform with the New York Philharmonic later this week on a different instrument.
Zimmermann acquired the 'Lady Inchiquin' in 2001, after the retirement of its previous player, a member of the Berlin Philharmonic. 'The violin feels like part of my body,' he told The Strad in March 2012. 'It has altered my musical ideas and how I play – I've had to buy new scores for most of my repertoire. In the past, when playing classics such as the Brahms or Beethoven concertos, I had to make lots of bow changes, but with the "Lady Inchiquin† I can use the original bowings. It also has a really rich sound that projects well, and I don't need to use so much vibrato. It's like great Italian cooking: if you have the best ingredients you don't need to add anything.'
Subscribe to The Strad or download our digital edition as part of a 30-day free trial. To purchase single issues click here.