From capturing the attention of a suitable label to choosing appropriate repertoire, making your first album isn't easy. Charlotte Gardner talks to those in the know about how to get it right.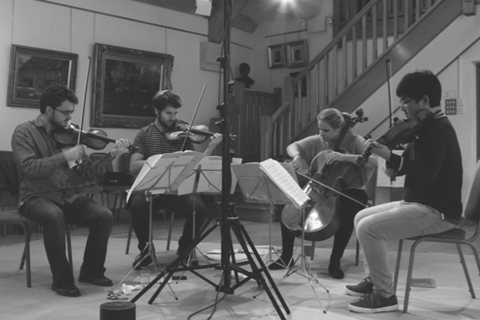 This is an extract of a longer article in The Strad's October 2018 issue. To read in full, download the magazine now on desktop computer or via the The Strad App, or buy the print edition
What young soloist or chamber player intent on a performing career doesn't want a recording under their belt? Deciding when and how this should occur, however, is of vital importance – because while the right recording has the potential to kick-start a career, a poorly conceived one can at best be an expensive way to tread water and at worst be outright damaging.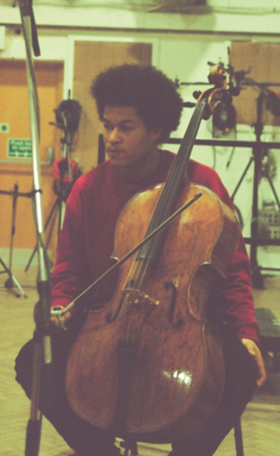 Let's deal with the expense first, because making an album is not a cheap undertaking. First there's venue hire, which can range from around £350 a day for a church to more than £3,000 a day for a top-end space. Multiply that by three days for a recital disc, or two for an orchestral recording, and you have your figure.
An engineer and producer, meanwhile, are likely to set you back around £7,500. Then, given how few venues have a recording-quality keyboard at their disposal, another possible cost is piano hire, at around £2,500. Add all of this together and a basic duo disc might well come to around £13,000.
Still, that hefty sum is a bargain when compared with the cost of an orchestral recording: even if you hire a less expensive eastern European ensemble, you'll be lucky to have change from £20,000 – and that's before you factor in around £3,000 to hire the musical scores.
Given the great cost involved, an artist in the early stages of their career should think seriously about what a recording can and cannot do for them – even if they're lucky enough to have a sponsor or successful crowdfunding campaign. For instance, an own-label release may have trouble drawing the attention of reviewers from significant media outlets.
On the other hand, a lack of official label is much less important to concert audiences, who are 'more likely to buy the album at the concert as opposed to online, especially if it includes repertoire that they've heard you perform', says City Music Foundation artist manager Tabitha McGrath.
To read the full article in The Strad's October 2018 issue, download the magazine now on desktop computer or via the The Strad App, or buy the print edition