The 35-year-old is currently associate principal viola of the Toronto Symphony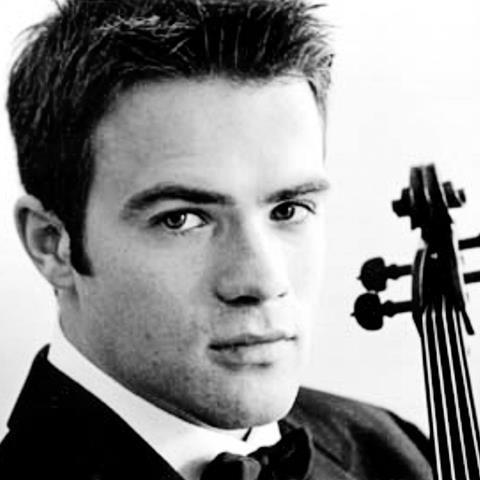 The Detroit Symphony Orchestra has appointed Eric Nowlin as its new principal violist from the 2016-17 season. The 35-year-old is currently associate principal violist of the Toronto Symphony Orchestra. He replaces current Detroit acting principal James Van Valkenburg, who will return to his former post of assistant principal.
'At his audition, as well as in chamber music and solo works, Eric showed a true command of everything one could want in a musician,' said DSO music director Leonard Slatkin. 'Perhaps more importantly, he led the section in a gracious but strong manner and was unanimously chosen by his colleagues. I look forward to welcoming Eric to Detroit and becoming part of the DSO family.'
Juilliard School graduate Eric Nowlin is a member of the New Orford String Quartet and has served as guest principal violist with the Saint Paul Chamber Orchestra, the Metropolis Ensemble, and Cleveland's Citymusic. He won second prize in the 2006 Walter W. Naumburg Competition, and first prize in the 2003 Irving Klein International String and 2002 Hellam Young Artists competitions.
Read: Detroit Symphony Orchestra appoints Kevin Brown as new principal double bass
Read: New York Philharmonic cellist Wei Yu named Detroit Symphony section principal