The chamber group faces extinction if proposals to cut local government funding pass on 5 October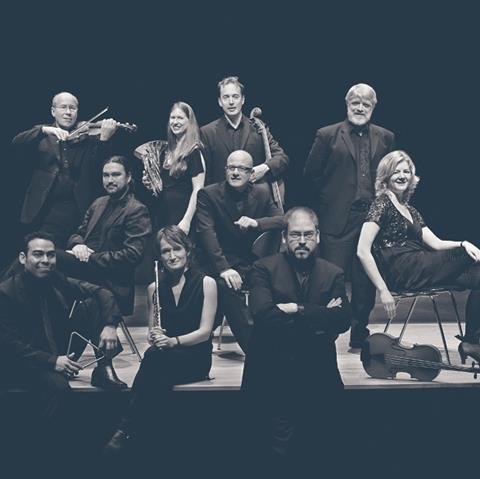 Danish chamber group, the Esbjerg Ensemble, is appealing for signatures against a local government decision to withdraw its funding when the present contract expires in December 2017. Without its government subsidy the group fully expects its final concert to take place in January 2018.
The ensemble – comprising ten musicians, including a string quartet, wind quintet and percussionist – was established in 1967 as Denmark's first professional chamber group, and is the only specialist classical music ensemble in Denmark's south-west region.
Watch a video appeal by Esbjerg violist Michel Camille below:
The final decision will be made on 5 October 2015. To sign the petition click here.
Read The Strad's blog: How much is an orchestral player worth?
Photo: Henrik Stenberg