Streaming services accounted for less than ten per cent of her earnings last year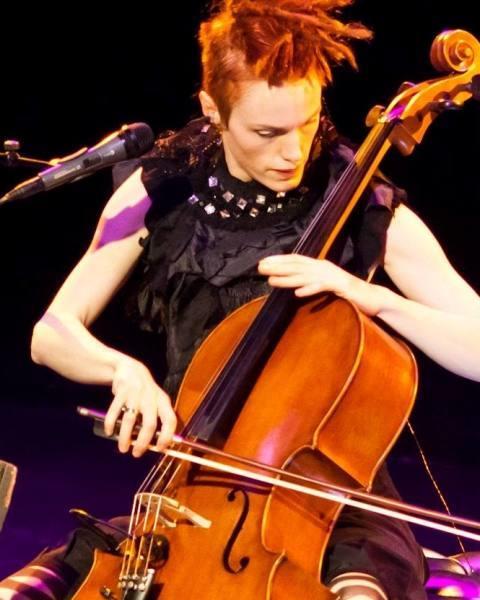 Cellist and The Strad January 2014 cover star Zoë Keating has published a breakdown of her 2013 earnings as a public document on Google Drive. The highly tech-savvy, independent artist, who has sold more than 60,000 albums and can boast 1.2m followers on Twitter, has built a career through online communication and promotion, yet some 92 per cent of her income last year – $75,341 – came from sales, while only $6,380 was made through streaming services such as Spotify and YouTube.
Keating sold 32,170 single tracks and 3,862 albums through Apple's iTunes Store in 2013, earning her $38,195. She also sold 185 tracks and 2,899 albums through direct-to-fan site Bandcamp, earning a further $25,575, while a mixture of physical and MP3 sales on Amazon earned her a further $11,571.
In contrast, 403,035 Spotify streams earned the cellist $1,764, while more than 1.9m views of videos on YouTube – mostly uploaded by third parties – earned her $1,248.
Keating published the Google Drive document over the weekend without comment, but stressed in The Strad's January 2014 issue that while Spotify and TouTube are valuable tools for music promotion, they cannot be relied on as a viable source of income:
'Now, of course, a lot of musicians are touring for money because the music is available for free on streaming services. But my model still works for me: I can still sometimes play for free because I know it will lead to album sales later.'
Of more frustration for Keating is the lack of demographic information provided by streaming platforms for artists:
'Spotify knows exactly where my key avid listeners are,' she said. 'If only they would release that information – if that data was built into the service for artists – then the service would be of real value.'


Photo: Jared Kelly
Subscribe to The Strad or download our digital edition as part of a 30-day free trial. To purchase back issues click here.