The $50,000 annual award is made possible through a $250,000 donation from Robert F. Smith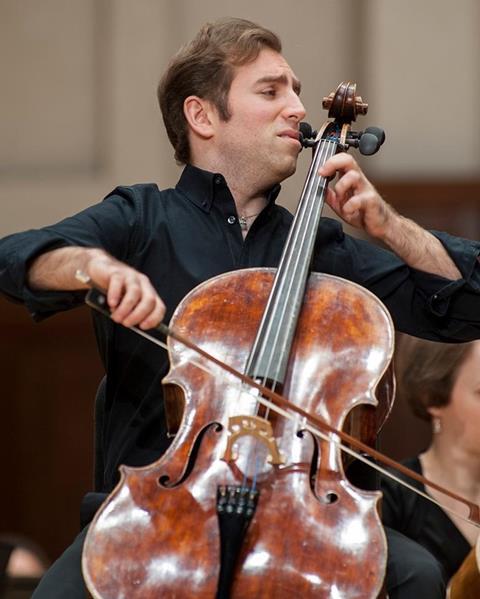 The Sphinx Organization has established the annual Robert Frederick Smith Prize, worth $50,000, for professional development after receiving a gift of $250,000 from Vista Equity Partners chairman and CEO Robert F. Smith. Given each year to a winner of the Senior Division of the Sphinx Competition, the inaugural award goes to cellist Thomas Mesa, first place Laureate of the 2016 Sphinx Competition.
'Music is at the core of the African-American and Latino cultural experience, and provides us with a language to inspire, uplift and empower our young people,' said Smith. 'I partnered with Sphinx to give this prize because Sphinx understands how music transforms lives and through its competition can recognise the very best musicians in the world.'
25-year-old Cuban-American cellist Thomas Mesa won the senior division first prize, worth $50,000, at the 19th Sphinx Competition in Detroit, Michigan in February 2016. Held annually, the Sphinx Competition is open to junior high, high school, and college-age black and Latino string players residing in the US, with the aim of developing classical music talent in the black and Latino communities.
Photo: Glenn Triest