The young musician succeeds Adam Fischer, who founded the orchestra almost 30 years ago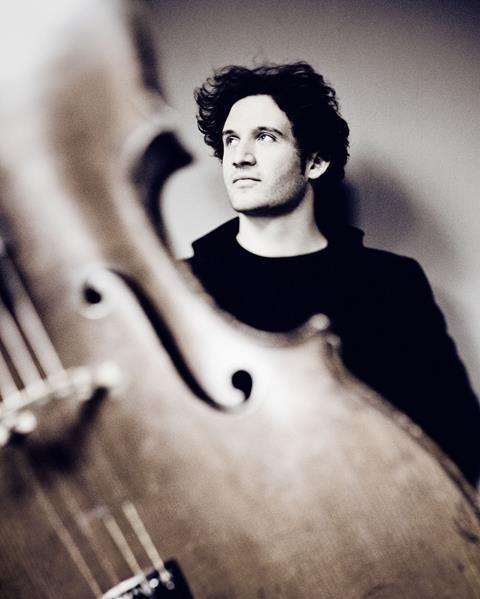 German cellist Nicolas Altstaedt has been appointed chief conductor of the Austrian-Hungarian Haydn Philharmonic. The 33-year-old musician takes over from Adam Fischer, who founded the orchestra almost 30 years ago, and who becomes conductor laureate. Altstaedt was the orchestra's artist-in-residence last season, serving as both soloist and conductor.
'It was Adam Fischer's wish after 30 years to turn over responsibilities to a younger person, and I think with Nicolas we have found an extraordinary musician of the young generation, burning for the music like Adam does, burning in a musical way and also burning for the quality of performance,' said orchestra manager Géza Rhomberg.
'This is something I have always wanted to do,' added Altstaedt. 'It's a really exciting moment for the orchestra, because they have played this repertoire for many years, and I haven't yet conducted it – but hopefully that might be a good thing for both of us.'
Nicolas Altstaedt won a Borletti Buitoni Trust Fellowship in 2009, the Credit Suisse Young Artist Award in 2010 and was a BBC New Generation Artist from 2010-2012. He has recorded albums for Hyperion, Neos, Genuin, Orfeo, ECM and Naxos, and this season performed as a soloist with the Vienna Symphony Orchestra, Tokyo Metropolitan Symphony, Czech Philharmonic, Orchestra della Svizzera Italiana, Netherlands Philharmonic, and Frankfurt Radio Symphony.
Watch a video introducing Altstaedt as the orchestra's new chief conductor below:
Photo Marco Borggreve