Through the online company's new 'Moto Perpetuo' platform, a constant selection of instruments and bows will be offered for sale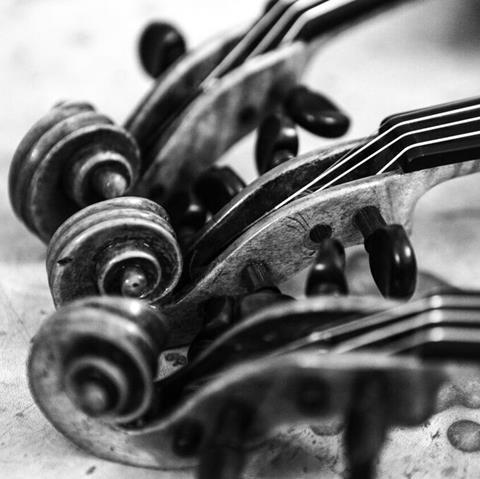 Beares Auctions today launches 'Moto Perpetuo', a new 24/7 online service offering a constant selection of fine instruments and bows all year round.
The firm will offer an 'open-house policy', accepting consignments at any time, rather than restricting sellers to the traditional set consignment periods. Buyers will therefore have access to a continuously updated selection of items – each treated individually with its own auction period, including Buy Now options on certain instruments prior to the bidding phase.
The company is also introducing a new ratings system for each lot - where instruments are judged by experts 'according to specified criteria' - and an updated price guide, including past auction records and 'fair retail prices'.
Among the instruments on sale from today are a 1691 Andrea Guarneri cello, an 1860 Giuseppe Rocca violin, a Eugene Sartory violin bow and a James Tubbs viola bow.
Read: Stradivarius violin is top lot at Beares' first online auction
Read: Violinist Marta Kowalczyk receives J&A Beare bow prize