The French cellist features as a 'Fresh Face' in The Strad's April 2014 issue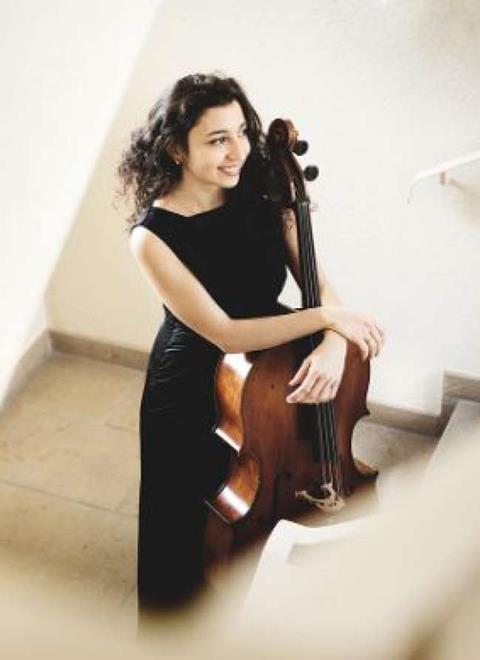 A few years ago in Basel, when I'd just finished giving a recital, a couple came backstage to meet me. They told me they wanted to help me buy a new instrument and bow. At that time I already had a nice French cello (of course it isn't anything like a Ruggieri, but I couldn't even imagine having such a cello in my life!), so they bought me a bow. After that, they told me they wanted to buy a cello for me too – any cello I wanted. I tried a lot of instruments, but when I found this Ruggieri I just knew: it was incredible! It was like playing on butter.

I've had it for one and a half years. Everybody thinks that a cello like this plays itself, but it's very demanding. I needed around ten months to get used to it. The dealer that sold it to us said that it hadn't been played for 50 years, and it was amazing how much its sound opened up over the first few months. It's a very old instrument, from 1676, and it reacts a lot to the weather, but I know I'm very lucky to have it. It has such incredible colours.
Siranossian won first prize and two special prizes at the 2013 Krzysztof Penderecki Cello Competition.
Photo: Nicolaj Lund