Ahead of a performance with the Orpheus Sinfonia on Thursday 14 September, the violinist shares his memories and thoughts on the monumental concerto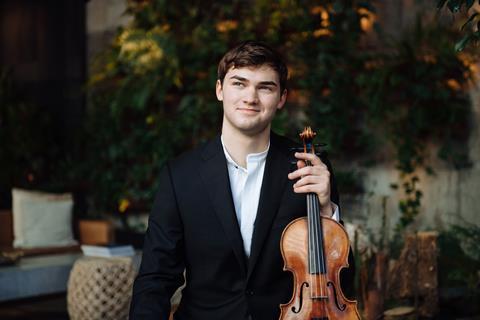 When did you first come across the Mendelssohn concerto? When did you first perform it?
I actually don't remember when I first came across the Mendelssohn Violin Concerto. For as long as I can remember, the piece has been set in my mind as almost a Platonic ideal of a violin concerto. I remember having a CD set of The Concerto According to Pinchas, in which Pinchas Zukerman discusses his thoughts on the common violin concertos; I specifically remember him lauding Mendelssohn's as the absolute perfect piece. So for me, both when I was first learning it when I was eleven years old, and now when I perform it professionally, this piece looms large in my mind. For me, and for a lot of young musicians, playing the Mendelssohn concerto is a pivotal moment in one's development as both a violinist and musician. And I remember thinking that, now that I was playing Mendelssohn concerto, I was finally learning 'grown-up pieces!'
Can you give some advice to string players learning the work - what's the trickiest section or technique for you in the piece, and how do you overcome it?
The Mendelssohn concerto is full of tricky moments and complex material. The first page is famous for its immediate foray into no-nonsense technical challenges and emotional vulnerabilities. As with a lot of Mendelssohn's music, the Violin Concerto is loaded with energetic and virtuosic, yet poised and elegant passagework, and striking the balance between those qualities is a huge part of the challenge of the piece. The technical aspects themselves are difficult, but I don't believe they're meant to come across to the listener as difficult. While similar passages in things like the Paganini Concerto are meant to illicit a sense of awe, Mendelssohn's technicalities have deeper emotional contours.
In this piece, even though its in the relatively sombre key of E Minor, I find that almost all the passagework are used as expressions of excitement, wonder, and even joy. I find that zooming out and thinking about big shapes and emotional contours very helpful in feeling comfortable in those sections that pose technical concerns.
What's the best part about performing the Mendelssohn concerto?
I find that the Mendelssohn concerto fits into the history of its genre in a really interesting way. As an early-Romantic era concerto, it finds itself in a moment of change in the philosophy of the partnership between violin and orchestra. Before this piece, the solo violin part of great concertos by Beethoven and Mozart were treated more like obligato lines. The effect of this style of writing is a kind of emotional exploration of the beauty of the violin, as the solo line comments on and soars above the thematic material being presented by the orchestra.
After Mendelssohn, we begin to see more concertos written style that my teacher, Mr. Perlman, describes as the 'Concerto for Violin Against Orchestra.' Here - such as in the concertos by Brahms, Sibelius, Tchaikovsky, and Elgar, to name a few - the soloist is presented on equal footing almost in opposition to the orchestra. This often leads to much thicker textures and more complex musical contours, and performing these works often feels like an entire life cycle with deep emotional catharsis at the end.
The Mendelssohn concerto is written with a very interesting blend between the two ideals. The passagework that would have been treated as graceful and beautiful obligato lines by earlier composers is treated as the basis for these emotional and cathartic contours here. And this leads to a very unique performing experience, as it feels like a real partnership between the violinist and the orchestra, which is a blast to explore.
Tell us about the instrument you're using for your performance at the Orpheus Sinfonia season launch concert
I'm very grateful to be playing on a 1793 violin by Lorenzo Storioni, on generous loan from the Rin Foundation in Singapore. I'm honoured to be able to play on it for the next three years as a result of the 2022 Singapore International Violin Competition, of which I was a major prize winner.
Nathan Meltzer will perform the Mendelssohn Violin Concerto with Thomas Carroll and the Orpheus Sinfonia at the Orpheus Sinfonia Foundation Programme Launch concert on Thursday 14 September 2023, 7.30PM at St George's Hanover Square.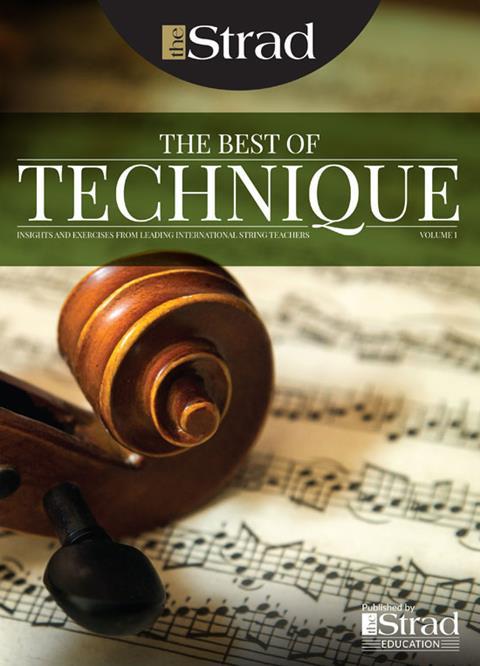 In The Best of Technique you'll discover the top playing tips of the world's leading string players and teachers. It's packed full of exercises for students, plus examples from the standard repertoire to show you how to integrate the technique into your playing.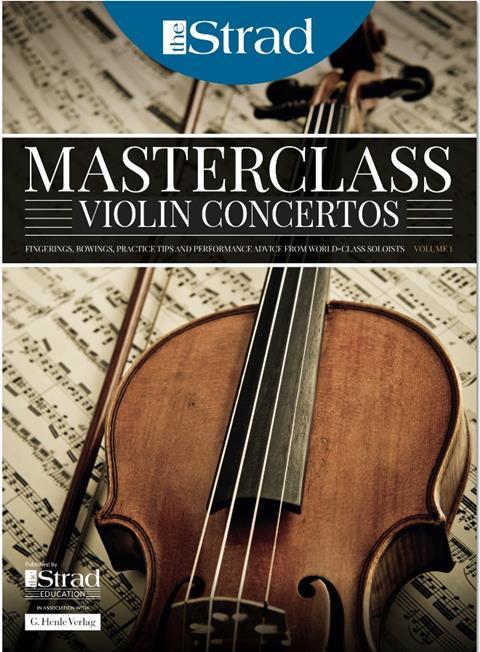 The Strad's Masterclass series brings together the finest string players with some of the greatest string works ever written. Always one of our most popular sections, Masterclass has been an invaluable aid to aspiring soloists, chamber musicians and string teachers since the 1990s.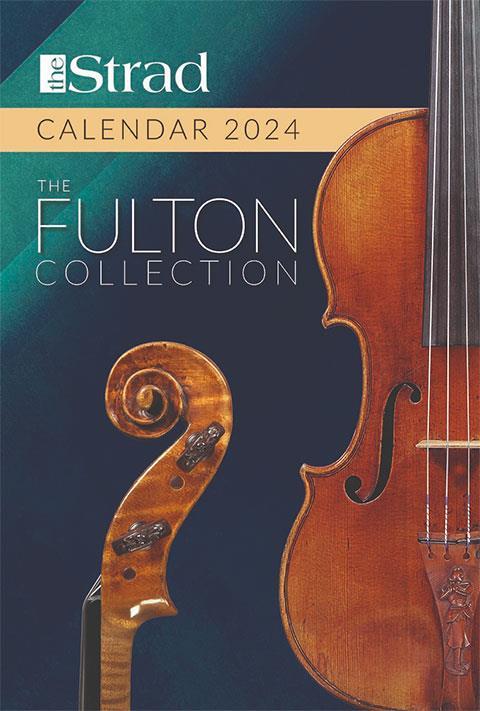 American collector David L. Fulton amassed one of the 20th century's finest collections of stringed instruments. This year's calendar pays tribute to some of these priceless treasures, including Yehudi Menuhin's celebrated 'Lord Wilton' Guarneri, the Carlo Bergonzi once played by Fritz Kreisler, and four instruments by Antonio Stradivari.